Complete Story

03/13/2014
Optimizing Distributor Profitability: Best Practices to a Stronger Bottom Line
F. Barry Lawrence, Ph.D., Senthil Gunasekaran, Pradip Krishnadevarajan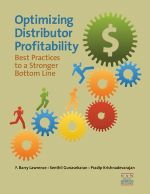 There are 47 best practices in Optimizing Distributor Profitability: Best Practices to a Stronger Bottom Line and all were developed from actual experiences of 84 real wholesale distribution firms across our industry. This groundbreaking research study is not academic modeling or theory; it is a powerful weapon for you to use to enhance your shareholder value.
---
Bookstore
Sean Glaze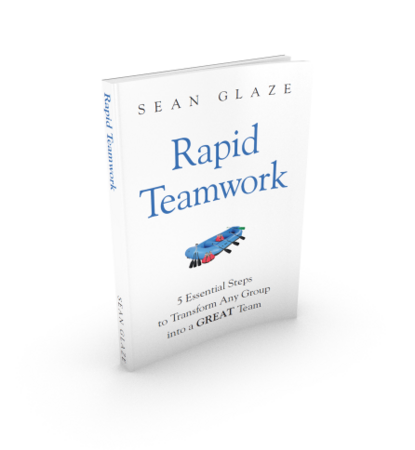 In modern organizations, there seems to be a revolving door of new projects and new teammates. The challenge is seldom about strategy. Leaders struggle because they don't have a process for bringing diverse individuals together as a collaborative team.
Rapid Teamwork tells the story of Greg Sharpe, a manager whose team has been underachieving and struggling with a few issues.
What he and his executive team experience during an unusual rafting retreat is a lesson on how to become a more productive team quickly – creating a more unified workforce.