Complete Story

03/13/2014
Sales and Marketing Optimization: Developing Competitive Value Propositions in Distribution
Senthil Gunasekaran, Pradip Krishnadevarajan, F. Barry Lawrence, Ph.D.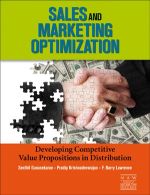 Sales and Marketing Optimization: Developing Competitive Value Propositions in Distribution is a first-of-its-kind, best practices study that focuses on aligning customer needs, sales force priorities, and wholesaler-distributor objectives to maximize value creation.
---
Bookstore
Sam Richter, CSP, CPAE
To win in business, sales, prospecting, and networking you must do your homework. Yet you most likely waste hours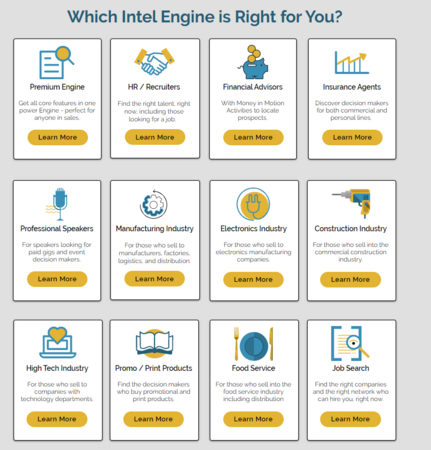 searching online trying to locate opportunities and learn about companies, people, and what they care about. STOP IT! ​
Cut your information-gathering time from minutes to seconds.​
Find the right decision maker, at a time when they are interested in hearing your message.​
Discover new opportunities, research competitors and markets, and ensure relevant value in every business meeting, networking event, and sales call.