Complete Story

02/22/2022
Manufacturing and Distribution Intel Engine
Sam Richter, CSP, CPAE
To win in business, sales, prospecting, and networking you must do your homework. Yet you most likely waste hours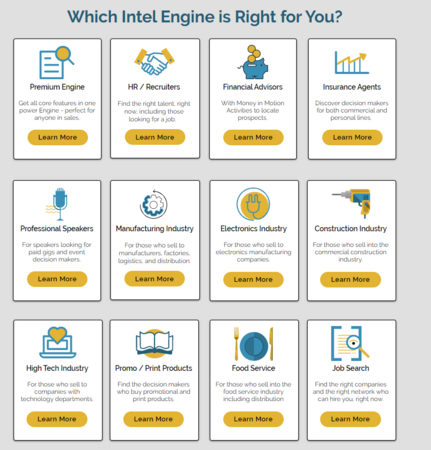 searching online trying to locate opportunities and learn about companies, people, and what they care about. STOP IT! ​
Cut your information-gathering time from minutes to seconds.​
Find the right decision maker, at a time when they are interested in hearing your message.​
Discover new opportunities, research competitors and markets, and ensure relevant value in every business meeting, networking event, and sales call.
---
Bookstore
Brent Grover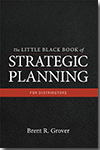 Brent Grover's latest book on the wholesale distribution industry, The Little Black Book of Strategic Planning for Distributors, is published by Modern Distribution Management. This is a concise book covering the critical pieces of creating a strategic plan for a wholesale distribution company including case studies, exhibits and end-of-chapter questions for your management team.