Complete Story

03/13/2014
Facing the Forces of Change: Reimagining Distribution in a Connected World
Guy Bissett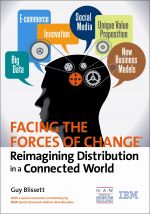 Facing the Forces of Change® is the only major research study analyzing the future of wholesale distribution within multiple lines of trade. Since its inception in 1982, the landmark Facing the Forces of Change® series continues to provide insights about the overall future of wholesale distribution and the role of wholesaler-distributors.
---
Bookstore
Colleen Stanley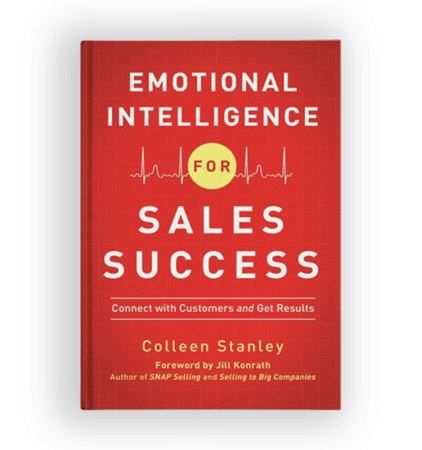 In Emotional Intelligence for Sales Success, you'll learn how to increase impulse control for better questioning and listening, which EI skills are related to likability and trust, how empathy leads to bigger sales conversations and more effective solutions, how emotional intelligence can improve prospecting efforts, which EI skills are most common among top sales producers, and much more.
Customers can get product information and price comparisons online. The true differentiator between you and a bot is your ability to deftly solve problems and build relationships. From business development to closing the deal, emotional intelligence will drive your performance - and your success.