Complete Story

09/28/2012
Paul Reilly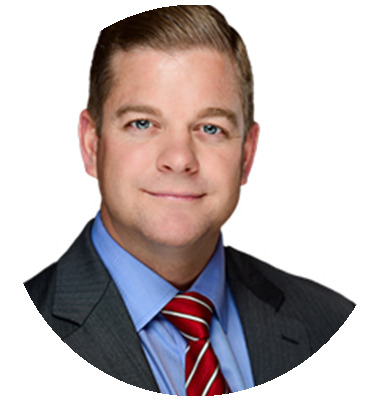 Paul is the owner and president of Tom Reilly Training. He began his sales career at the age of 16 in St. Louis, MO. He has sold car washes, painting services, jewelry, propane, construction tools and fasteners, and medical equipment. Paul has over fifteen years of business-to-business sales experience. For six of those years, he sold tools and fasteners for the Hilti organization. Paul joined the Hilti Master's club in 2010 and was recognized in 2011 with Hilti's three million dollar sales club. Paul Reilly is a salesperson at heart.
Reilly is co-author of Value-Added Selling fourth edition (McGraw-Hill, 2018) and is a contributor to a variety of publications. He is also a faculty member of the University of Innovative Distribution—UID. Paul has been a top-performer in his sales career because he embraces the Value-Added Selling message.
Paul attended the University of Missouri – Columbia, where he earned his undergraduate degree in Business Marketing. He went on to earn his MBA from Webster University. Paul's training methods draw from his diverse sales background. He can relate to your salespeople because he has faced the same challenges and opportunities they face on a daily basis.
---
Bookstore
Skip Weisman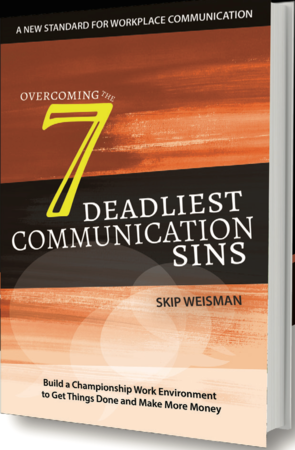 Communication is the cause of every success, failure and frustration. Don't you think it's vital to get it right? Just because we've been communicating since we were in our mother's wombs you think you know how to communicate.
This book will show you where you're getting it right and where you're missing the mark. You will learn the seven most common and most damaging communication mistakes that lead to endless workplace drama, toxic work environments, low accountability, poor attitudes and poor performance individually and organizationally. These communication mistakes are at the core of your employee retention issues, if you are struggling with them in this low unemployment economy.