Complete Story

03/23/2022
Your Someday is Now – What are you Waiting For?
Gail Alofsin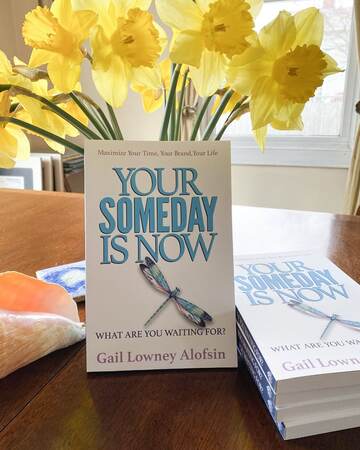 Experience meets the classroom as Gail merges the worlds of work, university, non-profit, personal branding, and work/life integration creating a book that focuses on YOUR best YOU! Jam-packed with practical and inspiring advice from both Gail and over 100 business professionals, she had the privilege of interviewing.
100% of sales are donated. Over $40,000 has been raised for local and international non-profits through sales of the book.
---
Bookstore
Brent Grover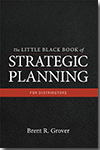 Brent Grover's latest book on the wholesale distribution industry, The Little Black Book of Strategic Planning for Distributors, is published by Modern Distribution Management. This is a concise book covering the critical pieces of creating a strategic plan for a wholesale distribution company including case studies, exhibits and end-of-chapter questions for your management team.