Complete Story

03/23/2022
Your Someday is Now – What are you Waiting For?
Gail Alofsin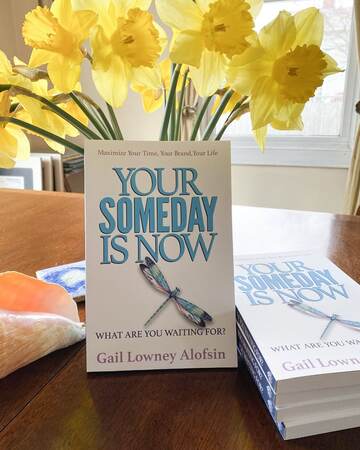 Experience meets the classroom as Gail merges the worlds of work, university, non-profit, personal branding, and work/life integration creating a book that focuses on YOUR best YOU! Jam-packed with practical and inspiring advice from both Gail and over 100 business professionals, she had the privilege of interviewing.
100% of sales are donated. Over $40,000 has been raised for local and international non-profits through sales of the book.
---
Bookstore
Colleen Stanley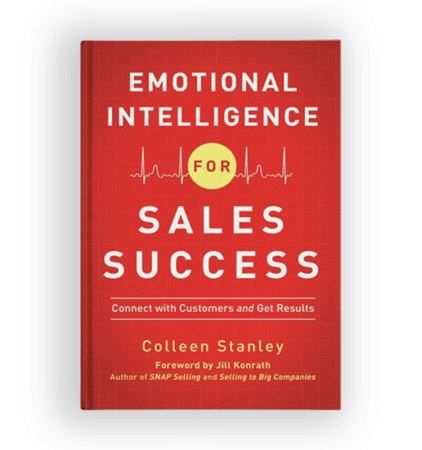 In Emotional Intelligence for Sales Success, you'll learn how to increase impulse control for better questioning and listening, which EI skills are related to likability and trust, how empathy leads to bigger sales conversations and more effective solutions, how emotional intelligence can improve prospecting efforts, which EI skills are most common among top sales producers, and much more.
Customers can get product information and price comparisons online. The true differentiator between you and a bot is your ability to deftly solve problems and build relationships. From business development to closing the deal, emotional intelligence will drive your performance - and your success.