Complete Story

10/07/2012
Robert Langdon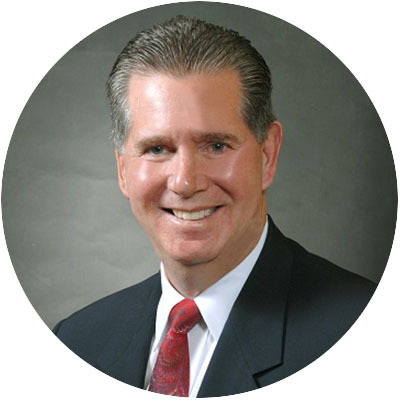 Bob author of Managing Your Business for Profit, has been assisting business owners in achieving their sales and financial goals for over 25 years. Gaining comprehensive business skills working for PricewaterhouseCoopers and serving as the general manager for a rapidly expanding wholesale distribution company, enables Bob to understand the problems of the entrepreneur.
Speaking numerous times in both the distribution and manufacturing industries enables Bob to understand the challenges and opportunities that you face.
---
Bookstore
F. Barry Lawrence, Ph.D., Senthil Gunasekaran, Pradip Krishnadevarajan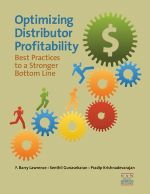 There are 47 best practices in Optimizing Distributor Profitability: Best Practices to a Stronger Bottom Line and all were developed from actual experiences of 84 real wholesale distribution firms across our industry. This groundbreaking research study is not academic modeling or theory; it is a powerful weapon for you to use to enhance your shareholder value.