Complete Story

11/04/2021
Emotional Intelligence for Sales Success
Colleen Stanley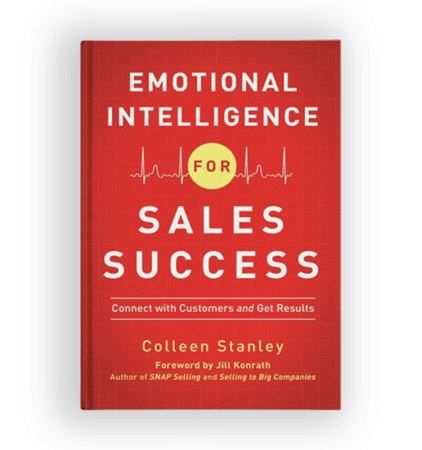 In Emotional Intelligence for Sales Success, you'll learn how to increase impulse control for better questioning and listening, which EI skills are related to likability and trust, how empathy leads to bigger sales conversations and more effective solutions, how emotional intelligence can improve prospecting efforts, which EI skills are most common among top sales producers, and much more.
Customers can get product information and price comparisons online. The true differentiator between you and a bot is your ability to deftly solve problems and build relationships. From business development to closing the deal, emotional intelligence will drive your performance - and your success.
---
Bookstore
Sean Glaze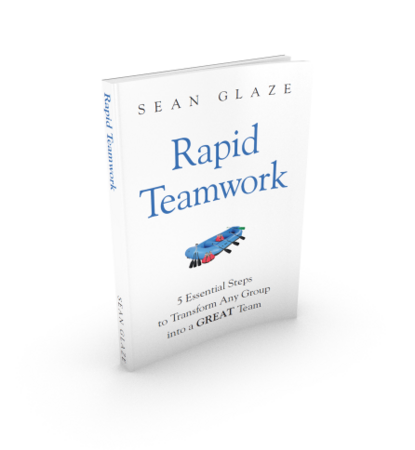 In modern organizations, there seems to be a revolving door of new projects and new teammates. The challenge is seldom about strategy. Leaders struggle because they don't have a process for bringing diverse individuals together as a collaborative team.
Rapid Teamwork tells the story of Greg Sharpe, a manager whose team has been underachieving and struggling with a few issues.
What he and his executive team experience during an unusual rafting retreat is a lesson on how to become a more productive team quickly – creating a more unified workforce.