Complete Story

11/04/2021
Emotional Intelligence for Sales Success
Colleen Stanley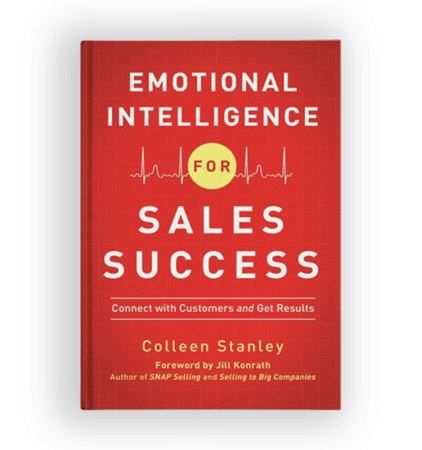 In Emotional Intelligence for Sales Success, you'll learn how to increase impulse control for better questioning and listening, which EI skills are related to likability and trust, how empathy leads to bigger sales conversations and more effective solutions, how emotional intelligence can improve prospecting efforts, which EI skills are most common among top sales producers, and much more.
Customers can get product information and price comparisons online. The true differentiator between you and a bot is your ability to deftly solve problems and build relationships. From business development to closing the deal, emotional intelligence will drive your performance - and your success.
---
Bookstore
Mike Marks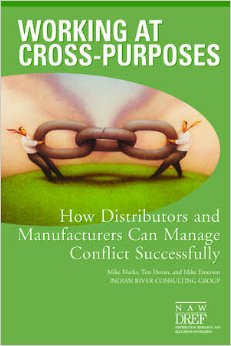 It takes a long time to develop good distributor-supplier relationships; unfortunately, it only takes a short time to destroy them. Best seller Working at Cross-Purposes, written by Mike Marks, Tim Horan, and Mike Emerson, takes a look at what really drives these relationships, how often they go bad, and why.