Complete Story

10/14/2012
Don Buttrey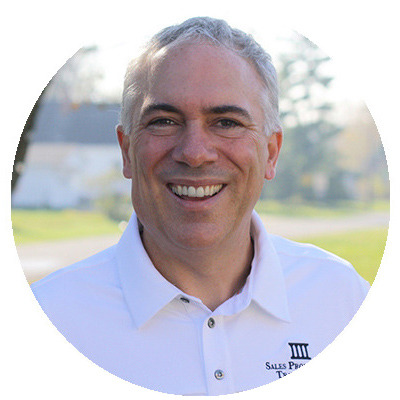 Don is a passionate and powerful teacher. He is gifted at communicating the skills, tools and disciplines that are critical to success as a sales professional in a demanding, tough selling environment. Don is focused on each participant and is not self-focused or bent on talking about his background or ability. He is a precise coach that drives home the basics and fundamentals in such a way that the material becomes a part of the attendee's daily regimens, practice and career! Salespeople will listen to Don's training for days without losing interest or focus. Don's personal insights during the dynamic training events produce acceptance and results that follow. We have thousands of testimonies to prove that. He understands distribution and manufacturing sales and has over two decades of experience working with hundreds of companies. Don's methods include no complex and confusing theories—just solid sales fundamentals and hard work.
---
Bookstore
Mary C. Kelly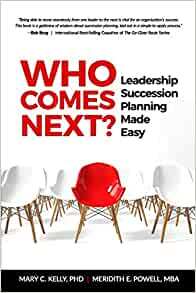 Leaders leave. It's inevitable. It might even happen today. Are you prepared?
Every organization needs a plan for leadership succession, but few leaders know how to start the process. WHO COMES NEXT? solves that problem and easily guides you through the steps of creating and implementing a viable succession plan.

This essential guidebook simplifies the process and gives you the tools you need to build and activate your leadership succession. You'll find a comprehensive action plan, a library of all the tools needed to develop and sustain your plan, and a resource guide. You'll learn how to:

Communicate with customers about the change
Identify talent gaps in your succession plan
Decide which succession planning model to adapt
Find your next generation of leadership within your organization
Handle the unique emotional complexities of succession in a family-owned business

Whether you are part of a small, family business, a Fortune 500 company or a non-profit, you need to start now by answering the question: WHO COMES NEXT?