Complete Story

11/04/2022
Rapid Teamwork
Sean Glaze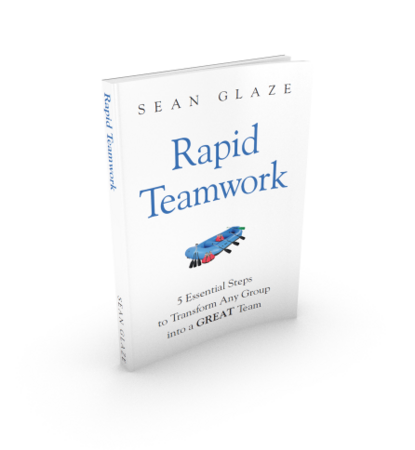 In modern organizations, there seems to be a revolving door of new projects and new teammates. The challenge is seldom about strategy. Leaders struggle because they don't have a process for bringing diverse individuals together as a collaborative team.
Rapid Teamwork tells the story of Greg Sharpe, a manager whose team has been underachieving and struggling with a few issues.
What he and his executive team experience during an unusual rafting retreat is a lesson on how to become a more productive team quickly – creating a more unified workforce.
---
Bookstore
Jon Schreibfeder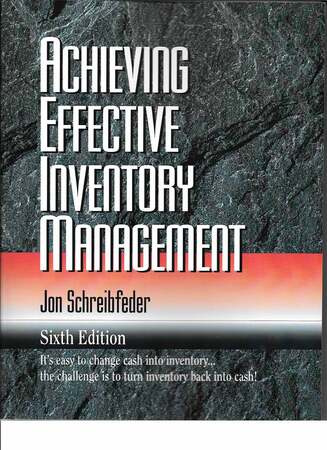 Achieving Effective Inventory Management, 6th Edition, based on our most recent research and up-to-date "best practices", provides a complete guide for managing a large and often troublesome asset: inventory.
The economic challenges facing distributors today have resulted in EIM conducting a thorough review and update of the entire 5th edition. This update, coupled with discussions regarding the impact and adjustments that the current economic challenges have produced in all areas of inventory management, has produced our new 6th edition.
This book helps you achieve the goal of effective inventory management — to meet or exceed customers' expectations of product availability with the amount of each item that will maximize your organization's net profits or minimize its total inventory investment.