Complete Story

10/15/2012
Dirk Beveridge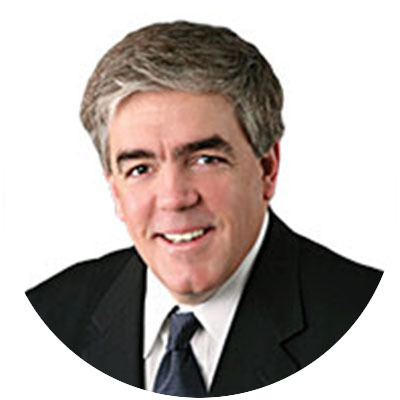 Dirk is the leading advocate of change and innovation throughout wholesale distribution. He delivers a new voice, a new energy, and a new outlook. He founded UnleashWD in 2012 after he noticed the trend of innovation bypassing wholesalers and distributors. UnleashWD is now setting a bold agenda for the 300,000 distributors in the country.
For over 25 years as a consultant to a wide range of companies, Dirk has helped leading firms align, focus, and strengthen their sales and leadership strategies to remain relevant, outperform the market, and provide deeper value to customers.
---
Bookstore
Tim Horan, Steve Deist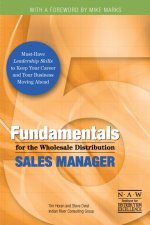 This book, by Tim Horan and Steve Deist, offers a practical but powerful approach for taking your sales force to the next level. It includes key concepts, practical ideas, and real-world stories taken from the front lines of wholesale distribution. This book will give you the essential leadership skills to keep your career and your business moving ahead and performing at higher levels.