Complete Story

10/15/2012
Dirk Beveridge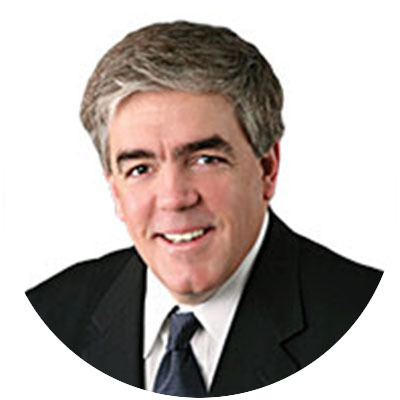 Dirk is the leading advocate of change and innovation throughout wholesale distribution. He delivers a new voice, a new energy, and a new outlook. He founded UnleashWD in 2012 after he noticed the trend of innovation bypassing wholesalers and distributors. UnleashWD is now setting a bold agenda for the 300,000 distributors in the country.
For over 25 years as a consultant to a wide range of companies, Dirk has helped leading firms align, focus, and strengthen their sales and leadership strategies to remain relevant, outperform the market, and provide deeper value to customers.
---
Bookstore
Jaynie L Smith
Think you know your company's competitive advantage? Think again.
Why should I do business with you … and not your competitor?
Whether you are a retailer, manufacturer, distributor, or service provider – if you cannot effectively answer this question, you may be missing the opportunity to maximize your potential customer base, client retention and margins.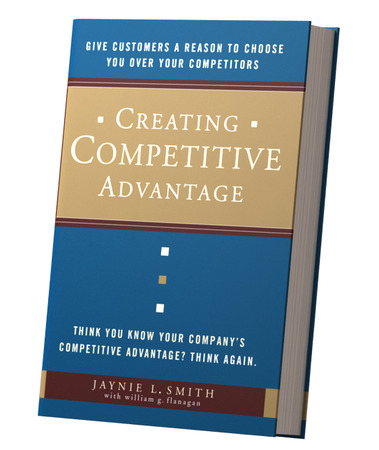 The five fatal flaws of most companies:
• They don't have a competitive advantage but think they do.
• They have a competitive advantage but don't know what it is – so they lower prices instead.
• They know what their competitive advantage is but neglect to consistently and effectively tell clients and prospects.
• They mistake "strengths" for competitive advantages.
• They don't concentrate on competitive advantages when making strategic and operational decisions.
Creating Competitive Advantage reveals that identifying and touting competitive advantages – based on your customer's perspective – is statistically proven to help your company's marketing and sales teams close more deals, at higher margins, and stay miles ahead of the competition.

Buy Now