Complete Story

10/31/2022
Todd Cohen, CSP
New to UID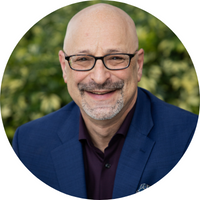 Todd Cohen is the nation's leading voice on building Sales Culture.
A dynamic, engaging, and motivational keynote speaker, Todd's message is relevant to any organization striving to increase revenue, strengthen relationships and improve client satisfaction. Using humor and real-life examples, Todd demonstrates how every conversation is a "selling moment" and how everyone can contribute to the growth and profitability of the organization.
Averaging 90 appearances per year, Todd's audiences range in size from small groups to upwards of 5,000
people. Unlike traditional "sales coaches," who focus only on sales teams, Todd teaches the non-sales professional how everything he or she does impacts the decision-making process. His diverse clientele includes Subaru of America, Inc., NFL Players Inc., Corning, The American Institute of Architects, EY LP, and Investors Bank.
---
Bookstore
Lisa Ryan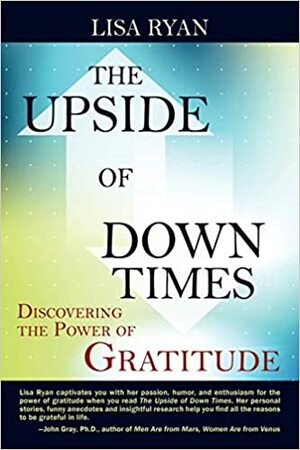 Harness the Power of Gratitude One of the downsides of life is that we rarely have to deal with an overabundance of gratitude. Most of us tend to focus on the negative. We don't receive nearly as much acknowledgment as we would like, and we don't give as much recognition as others deserve. Now for the upside! When we learn to harness the power of gratefulness, we can make a major positive difference in so many areas of our lives, as well as the lives of those around us-and The Upside of Down Times is your first step toward making that happen. "I highly recommend this book if you want to be happier, healthier, and wealthier. I read this book in one sitting and began implementing some of the ideas the next day. The ideas are easy to implement but powerful in their results." -Jack Canfield, Co-creator of the Chicken Soup for the Soul series and The Success Principles