Complete Story

10/31/2022
Patty Leeper
New to UID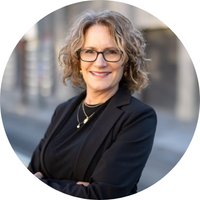 Patty works with leaders and teams to be great @ work—engaged, collaborative, effective, and thriving.
Organizations hire Patty to:
Work with leaders and rising leaders to be the awesome unicorns they are meant to be
Turn around teams so that they communicate and problem-solve like the best of 'em
Keep leaders and teams on track and on purpose
Patty cut her teeth at NeXT Computer, a higher education start-up founded by Steve Jobs. She has worked in career and leadership development ever since, in large companies like Apple, HP, and Cisco as well as leading-edge, big-hearted non-profits. She has advised and coached leaders, rising leaders, and teams from all over the world. Patty is a people person so she takes the people business seriously. But this won't always be obvious because she keeps it real and fun.
---
Bookstore
Sean Glaze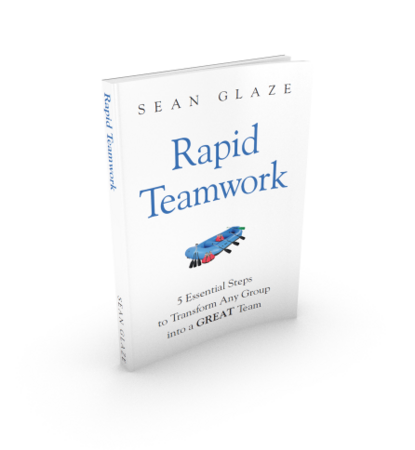 In modern organizations, there seems to be a revolving door of new projects and new teammates. The challenge is seldom about strategy. Leaders struggle because they don't have a process for bringing diverse individuals together as a collaborative team.
Rapid Teamwork tells the story of Greg Sharpe, a manager whose team has been underachieving and struggling with a few issues.
What he and his executive team experience during an unusual rafting retreat is a lesson on how to become a more productive team quickly – creating a more unified workforce.