Complete Story

12/09/2016
Old Dog, New Clicks: Online Industrial and B2B Marketing Know-How for the 21st Century
Bob DeStefano
Two big, related dynamics are changing the field of industrial and B2B marketing: It's an ever-younger crowd with a penchant for the wired and the wireless, and they don't enjoy phone sales calls. They're likely to Google you first, pop over to your website, then check out your social media accounts. How will they find you? What will they find when they do?

---
Bookstore
Colleen Stanley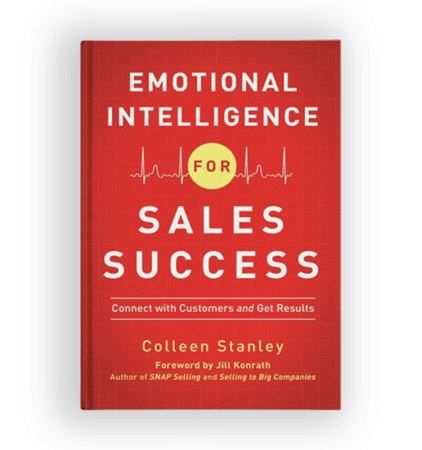 In Emotional Intelligence for Sales Success, you'll learn how to increase impulse control for better questioning and listening, which EI skills are related to likability and trust, how empathy leads to bigger sales conversations and more effective solutions, how emotional intelligence can improve prospecting efforts, which EI skills are most common among top sales producers, and much more.
Customers can get product information and price comparisons online. The true differentiator between you and a bot is your ability to deftly solve problems and build relationships. From business development to closing the deal, emotional intelligence will drive your performance - and your success.