Complete Story

10/31/2022
Jeremy Wall
New to UID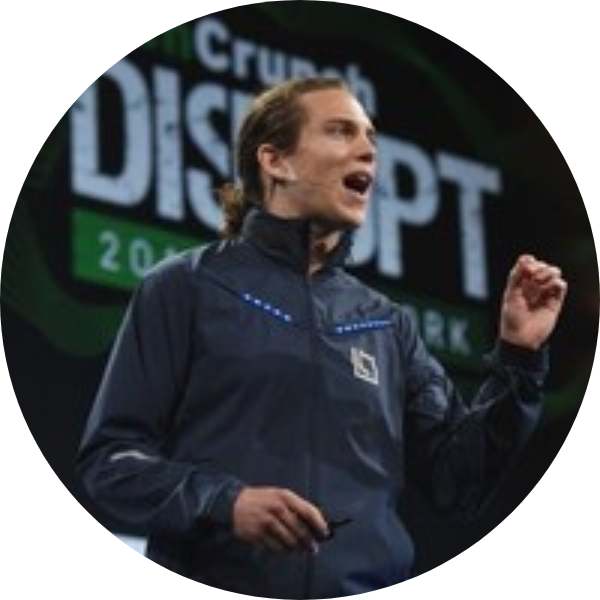 Jeremy Wall, co-founder, and CEO, of GoalMakers. Understanding that most managers have never been taught the fundamentals of people management or business finance, Wall has a passion for simplifying these concepts into practical and applicable lessons to help businesses define & achieve their goals. After building his previous business, an IoT safety company, Wall did private consulting before joining esteemed coach and author John Cioffi to expand this knowledge to a global audience through the GoalMakers 'mini-MBA' programs.
---
Bookstore
Tim Horan, Steve Deist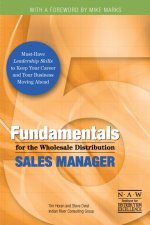 This book, by Tim Horan and Steve Deist, offers a practical but powerful approach for taking your sales force to the next level. It includes key concepts, practical ideas, and real-world stories taken from the front lines of wholesale distribution. This book will give you the essential leadership skills to keep your career and your business moving ahead and performing at higher levels.