Complete Story

10/28/2022
029. Market Judo – The Secret to Success in B2B
Instructor: Steve Deist
Level of Complexity: Intermediate/Advanced
8:00 AM - 11:30 AM
In this workshop participants will learn how to combine these dynamics with their existing understanding of customers to create compelling value propositions. We'll connect the dots between these value props and sales, marketing, branding, and strategy. Each concept is covered with specific examples of success from the real world. We'll cover the fundamentals of marketing: segmentation, targeting, and positioning (STP). We'll show how to apply these concepts in a practical way, that students will be able to use immediately. Although this methodology is not widely known, it has proven to be highly successful in wholesale distribution.
---
Bookstore
Colleen Stanley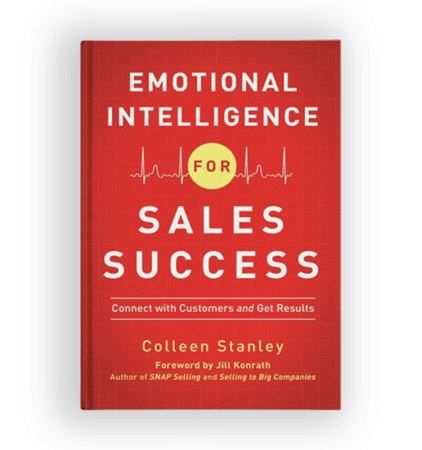 In Emotional Intelligence for Sales Success, you'll learn how to increase impulse control for better questioning and listening, which EI skills are related to likability and trust, how empathy leads to bigger sales conversations and more effective solutions, how emotional intelligence can improve prospecting efforts, which EI skills are most common among top sales producers, and much more.
Customers can get product information and price comparisons online. The true differentiator between you and a bot is your ability to deftly solve problems and build relationships. From business development to closing the deal, emotional intelligence will drive your performance - and your success.