Complete Story

01/25/2022
Skip Weisman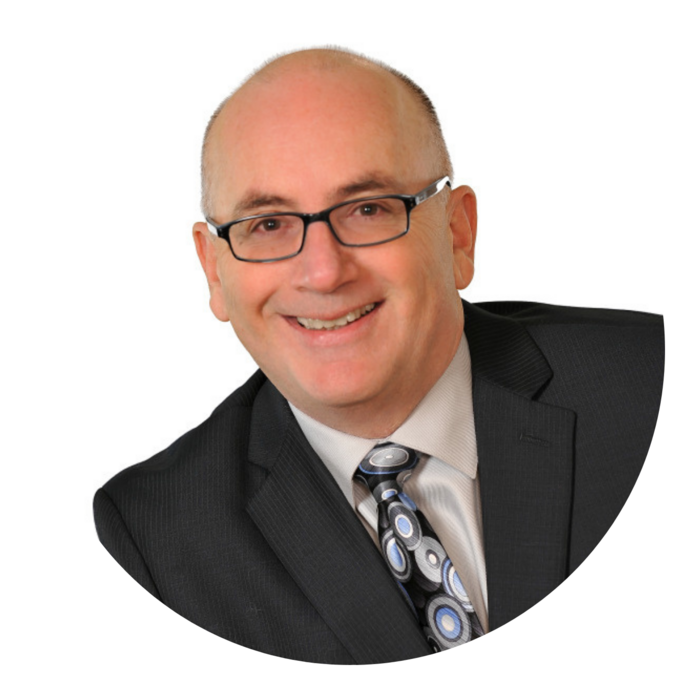 Skip Weisman's former career as professional baseball CEO is the perfect person to speak about creating a high-performing team in the workplace. Twice in his 20-year career, his teams were recognized as "Organization of the Year" for the entire minor league professional baseball industry. During his career teams Skip led as CEO were affiliated with the Boston Red Sox, Cincinnati Reds, New York Mets, Seattle Mariners, Tampa Bay Rays, and Texas Rangers.
For the last 20 years since leaving baseball after 2001, Skip has coached and consulted with small businesses to create high-performing workplaces. In 2018 Skip published his first book, "Overcoming The 7 Deadliest Communication SINs: A New Standard for Workplace Communication," that is the foundation of his work with organizations to transform workplace performance. And, in 2019 he became a certified coach for The Great Game of Business which is designed to specifically create high-performing teams in the workplace.
---
Bookstore
Paul Reilly
As a sales professional, you know that it's harder to sell in tough times―whether it's a recession, industry-wide challenge, or global pandemic. You may also have noticed that some salespeople and managers not only survive but thrive through tough times. How do they do it? What do they do to thrive through adversity?
Paul Reilly expla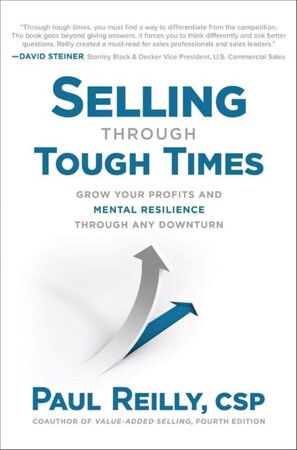 ins it all in Selling Through Tough Times: Customers buy differently in tough times, so salespeople need to sell differently in tough times. In this eye-opening and indispensable guide, he shows how to develop the right mindset and adapt your skills to prevail in even the most challenging selling climate. His plan includes both immediate, hands-on action plans (including six Daily Mental Flex activities) as well as longer-range strategies to ensure you (and your team) never get caught on the back foot again.
While the principles of selling are constant, Reilly demonstrates how changing your tactics in tough times will not only help you through current difficulties but help you emerge stronger. You'll discover how to redefine value in customer terms, reposition products and services, and how employ different persuasion tactics. You'll also learn how to select and pursue the right opportunities, win more deals, and―crucially―protect profit by embracing the "tough timers" mental attitude.
Tough times are inevitable and often unpredictable. But in Selling Through Tough Times, you'll find the tools and mindset you need to power through them―and come out on top.
Visit www.ToughTimer.com and complete the 30-Day Tough-Timer Challenge.