Complete Story

01/25/2022
Mary Kelly, Ph.D., Commander, USN, CSP, CPAE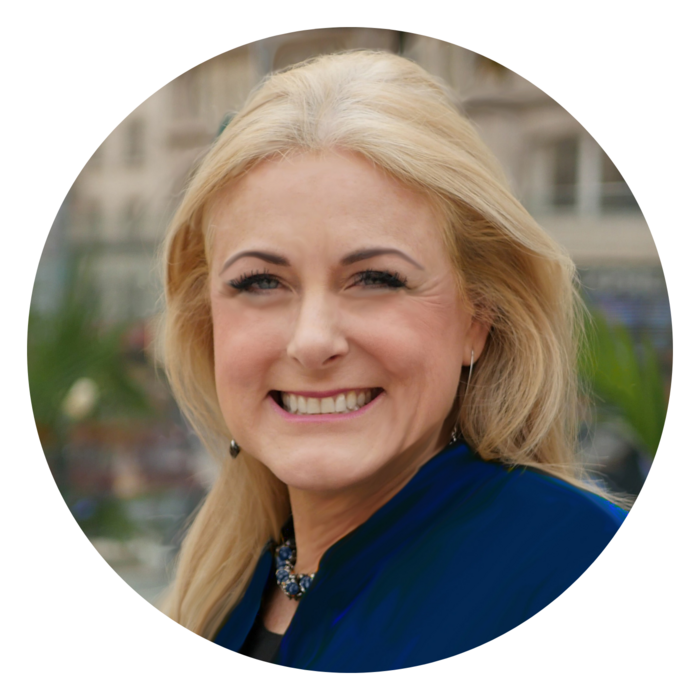 Mary is an internationally renowned author and keynote speaker on leadership, productivity, and business growth. In 21 years as a Navy intelligence and logistics officer, Mary trained more than 40,000 military and civilian personnel.
She has spent 25 years active in the Navy leading multi-national teams throughout Asia. She was an intelligence officer specializing in Asia and Russia, an HR director, a chief of police, and a professor at the Naval Academy. Her Ph.D. is in economics, and she specializes in development. Mary is the author of 11 books on business growth and leadership.
---
Bookstore
Jon Schreibfeder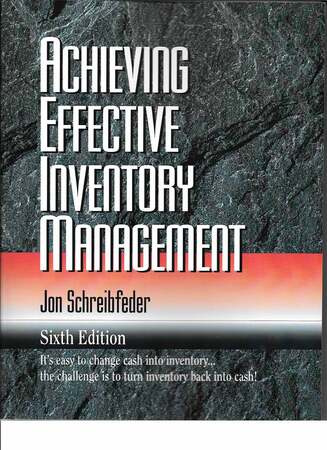 Achieving Effective Inventory Management, 6th Edition, based on our most recent research and up-to-date "best practices", provides a complete guide for managing a large and often troublesome asset: inventory.
The economic challenges facing distributors today have resulted in EIM conducting a thorough review and update of the entire 5th edition. This update, coupled with discussions regarding the impact and adjustments that the current economic challenges have produced in all areas of inventory management, has produced our new 6th edition.
This book helps you achieve the goal of effective inventory management — to meet or exceed customers' expectations of product availability with the amount of each item that will maximize your organization's net profits or minimize its total inventory investment.