Complete Story

01/25/2022
Mary Kelly, Ph.D., Commander, USN, CSP, CPAE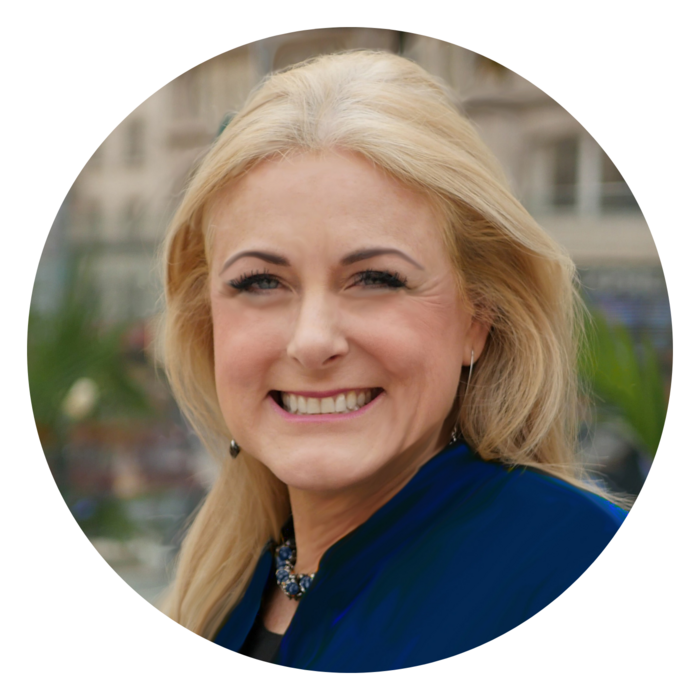 Mary is an internationally renowned author and keynote speaker on leadership, productivity, and business growth. In 21 years as a Navy intelligence and logistics officer, Mary trained more than 40,000 military and civilian personnel.
She has spent 25 years active in the Navy leading multi-national teams throughout Asia. She was an intelligence officer specializing in Asia and Russia, an HR director, a chief of police, and a professor at the Naval Academy. Her Ph.D. is in economics, and she specializes in development. Mary is the author of 11 books on business growth and leadership.
---
Bookstore
Sam Richter, CSP, CPAE
To win in business, sales, prospecting, and networking you must do your homework. Yet you most likely waste hours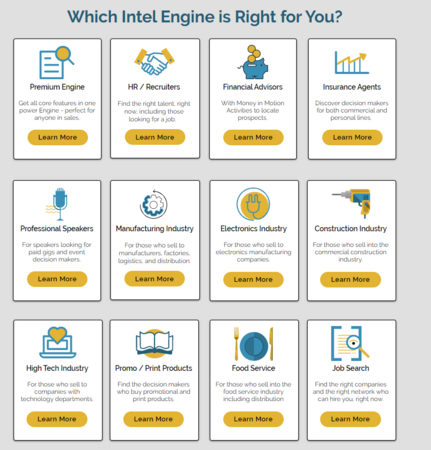 searching online trying to locate opportunities and learn about companies, people, and what they care about. STOP IT! ​
Cut your information-gathering time from minutes to seconds.​
Find the right decision maker, at a time when they are interested in hearing your message.​
Discover new opportunities, research competitors and markets, and ensure relevant value in every business meeting, networking event, and sales call.