Complete Story

10/14/2021
Mike Foster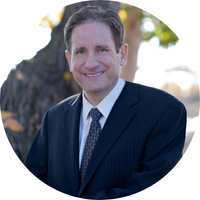 Mike is an experienced cybersecurity professional who gives presentations in plain English. He's presented more than a thousand times across North America, Europe, South Africa, and Australia. Participants say he has a gift for explaining the most complex topics in a way that is easy to understand for non-technical professionals and leaders.
He excels at showing you how to avoid hacker attacks that could destroy a company. He shows you, using plain English, what managers and leaders need to know to do to be proactively protected and protect their organization.
---
Bookstore
Tim Horan, Steve Deist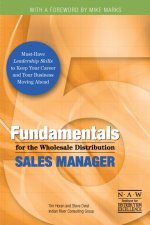 This book, by Tim Horan and Steve Deist, offers a practical but powerful approach for taking your sales force to the next level. It includes key concepts, practical ideas, and real-world stories taken from the front lines of wholesale distribution. This book will give you the essential leadership skills to keep your career and your business moving ahead and performing at higher levels.