Complete Story

10/14/2021
Mike Foster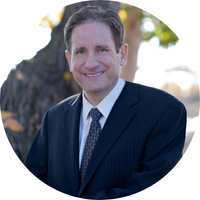 Mike is an experienced cybersecurity professional who gives presentations in plain English. He's presented more than a thousand times across North America, Europe, South Africa, and Australia. Participants say he has a gift for explaining the most complex topics in a way that is easy to understand for non-technical professionals and leaders.
He excels at showing you how to avoid hacker attacks that could destroy a company. He shows you, using plain English, what managers and leaders need to know to do to be proactively protected and protect their organization.
---
Bookstore
Senthil Gunasekaran, Pradip Krishnadevarajan, F. Barry Lawrence, Ph.D.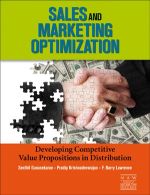 Sales and Marketing Optimization: Developing Competitive Value Propositions in Distribution is a first-of-its-kind, best practices study that focuses on aligning customer needs, sales force priorities, and wholesaler-distributor objectives to maximize value creation.