Complete Story

10/14/2021
Thomas Cook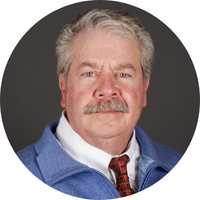 Thomas is with Blue Tiger International, a global business consulting company in supply chain management, trade compliance, purchasing, and global trade & logistics.Tom has over 30 years' experience helping companies all over the world manage their business models, supply chain risk, and spend and import/export operations. He also serves as director of the National Institute of World Trade (NIWT), a nonprofit corporate training school on global trade and supply chain management.
---
Bookstore
Senthil Gunasekaran, Pradip Krishnadevarajan, F. Barry Lawrence, Ph.D.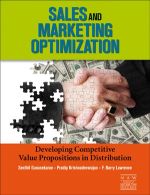 Sales and Marketing Optimization: Developing Competitive Value Propositions in Distribution is a first-of-its-kind, best practices study that focuses on aligning customer needs, sales force priorities, and wholesaler-distributor objectives to maximize value creation.