Complete Story

10/15/2020
014. Improving the Bottom Line (Part 1)
Instructor: Albert Bates, Ph.D.
Monday, March 15, 2021, 8:00 – 11:30 a.m.
Only about 10% of all companies make as much profit as they should. This is true across almost all industries. The "Improving the Bottom Line" course will demonstrate how to improve your financial results, not just a little, but a lot. The course emphasizes two essential concepts: Planning Profits First and Setting Profit Priorities. The first of these topics will focus on treating profit as the first element of the plan that should be developed each year.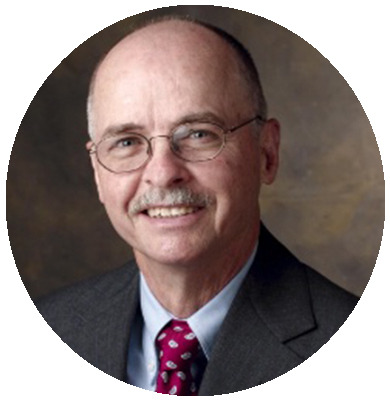 Al is Chairman and President as well as founder of the Profit Planning Group, a research and executive education firm headquartered in Boulder, Colorado. The firm works exclusively in the area of corporate financial planning.
---
Bookstore
Mary Kelly, PhD, Commander, US Navy (ret)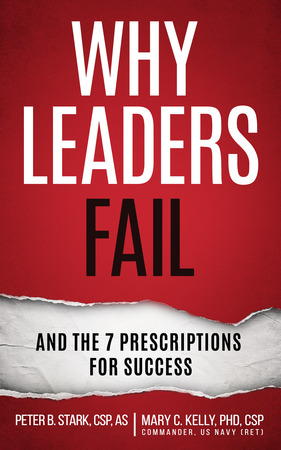 Why do so many leaders fail, and what do the best do differently?
Whether you're in your first year of leadership or your 20th, Why Leaders Fail is a must read for aspiring leaders who know they need to be constantly learning, improving, and developing their leadership skills.
Gain insight into behaviors that may be sabotaging the loyalty of your direct reports.
Identify the barriers undermining your team's ability to get things done.
Understand why your top talent may not be performing up to their potential.
Gain tools to help you align team goals with the organizational mission.
Gain awareness of how you are perceived by your direct reports, peers, and supervisors.
49 actionable prescriptions for success.
Facilitate an environment where employees can grow and develop to their full potential.
Free access to a personalized leadership assessment to identify your leadership strengths and weaknesses.