Complete Story

10/15/2020
038. Facing the Forces of Change in Distribution
Instructor: Mike Marks
Wednesday, March 17, 2021, 9:45 – 11:15 a.m.
The pandemic has accelerated many of the industry forces already in play for distribution. Mike will share innovative and best practices from those distributors who are ahead of the disruptions. Change creates opportunities for those firms not hostage to their own history. The course will include specific change management processes for both small and large firms along with multiple links to support further participant research. It will share several insights from the new NAW study, Facing the Forces of Change: Innovate to Dominate by Mark Dancer, another of the NAW Research Fellows.
J. Michael Marks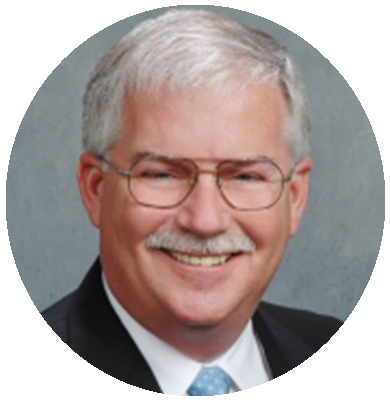 Michael is a dynamic speaker, popular business author, and both an NAW Research Fellow and the Managing Partner of the Indian River Consulting Group. The boutique firm has worked with distributors of all sizes up to those over $40 billion in revenue per year. Mike sits on the boards of several distributors and provides arbitration and expert witness services for manufacturers and distributors in contract disputes.
---
Bookstore
Senthil Gunasekaran, Pradip Krishnadevarajan, F. Barry Lawrence, Ph.D.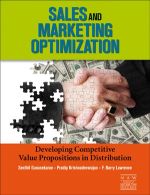 Sales and Marketing Optimization: Developing Competitive Value Propositions in Distribution is a first-of-its-kind, best practices study that focuses on aligning customer needs, sales force priorities, and wholesaler-distributor objectives to maximize value creation.