Complete Story

10/15/2020
028 Effectively Analyzing Your Investment in Inventory
Instructor: Jon Schreibfeder
Tuesday, March 16, 2021, 8:00 – 11:30 a.m.
Inventory is probably a distributor's largest asset. But few organizations have a comprehensive set of metrics that facilitate the processes of setting goals, evaluating performance and identifying opportunities for improvement. In this course we will present a comprehensive set of inventory-related measurements that management can evaluate each month. We will explore how to interpret the results of each metric and use them as tools to evaluate employee productivity. There will also be a discussion of effective ways to adjust your current policies and procedures to improve future results.
Jon Schreibfeder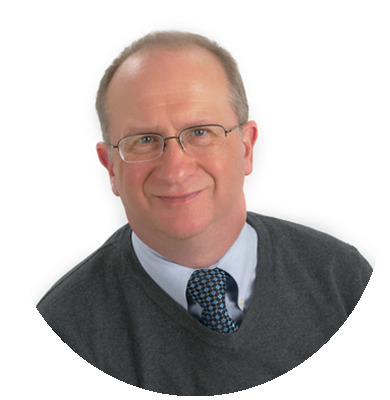 Jon is president of Effective Inventory Management, Inc., a firm dedicated to helping manufacturers, distributors, and large retailers throughout the world get the most out of their investment in stock inventory. For over 20 years, Jon has helped over three thousand firms improve their productivity and profitability through better inventory management.
---
Bookstore
Mary Kelly, PhD, Commander, US Navy (ret)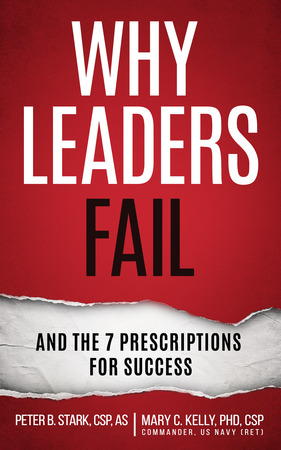 Why do so many leaders fail, and what do the best do differently?
Whether you're in your first year of leadership or your 20th, Why Leaders Fail is a must read for aspiring leaders who know they need to be constantly learning, improving, and developing their leadership skills.
Gain insight into behaviors that may be sabotaging the loyalty of your direct reports.
Identify the barriers undermining your team's ability to get things done.
Understand why your top talent may not be performing up to their potential.
Gain tools to help you align team goals with the organizational mission.
Gain awareness of how you are perceived by your direct reports, peers, and supervisors.
49 actionable prescriptions for success.
Facilitate an environment where employees can grow and develop to their full potential.
Free access to a personalized leadership assessment to identify your leadership strengths and weaknesses.