Complete Story

10/15/2020
022. Professional Sales Coaching Skills – Sales EQ and IQ
Instructor: Colleen Stanley
Monday, March 16, 2021, 1:00 – 4:30 p.m.
The best sales managers are great teachers because they have the ability to transfer the knowledge, habits and skills that made them a top performer. The reality is that many sales managers have never learned key principles of training and coaching. The result is repeated selling mistakes by their team and misdiagnosis of the root cause for lack of sales results. In this workshop, sales managers learn the neuroscience, emotional intelligence skills and coaching skills needed to develop a winning sales team and culture.
Colleen Stanley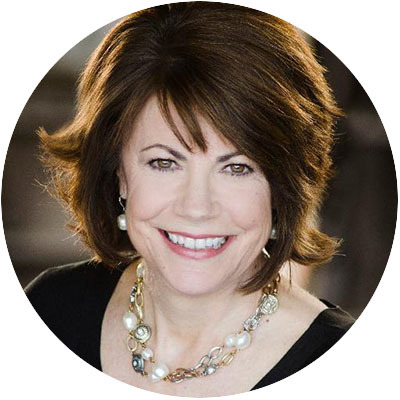 Colleen is president and founder of SalesLeadership a sales development firm. She is the author of Emotional Intelligence For Sales Success, now published in six languages. Her newest book, Emotional Intelligence For Sales Leadership, will be published in May, 2020, by Harper Collins.
Prior to starting her own firm, Colleen was Vice President of Sales for Varsity Spirit Corporation, a manufacturing and distribution company. She led a team of 130 salespeople and seven regional sales managers. Her interactive, high energy, thought provoking teaching style creates a learning environment of fun and execution.
---
Bookstore
Al Bates
| | |
| --- | --- |
| | Al Bates of Profit Planning Group has spent more than 30 years analyzing distributor financial statements. His findings boil down to this conclusion: Much, and possibly even most, of what distribution managers know about improving profitability is wrong. Good economic times mask this fact, while challenging times make this fact absolutely dangerous! |