Complete Story

10/15/2020
021. Make it a Process…Key Elements of Sales Management
Instructor: Joe Ellers
Monday, March 15, 2021, 1:00 – 4:30 p.m.
The role of sales management has changed over the past 25 years. The primary change is a shift from customer relationship management to the need for more focused, proactive sales effort. In this course we will address the core elements of effective sales management, including a set of specific tools that can be implemented immediately: The Sales Planning Matrix, Product/Market Focus, Target Accounts (and Prospects), Calendar Management, Opportunity Management, and Joint Calls.
Joseph Ellers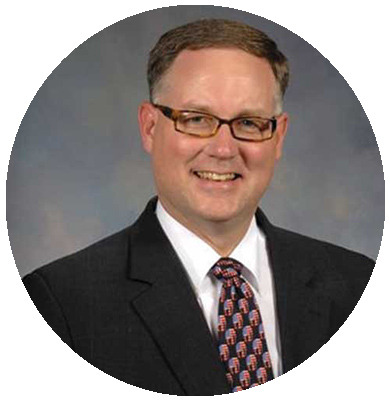 Joe began his sales career in 1978 and sales management responsibilities in 1984. In his career, he has worked with manufacturers, reps, and distribution. His company, Palmetto Associates, has worked with over 1700 customers throughout the world. He has worked with many of the major trade associations and is a long-time faculty member with UID.
He has authored the following books: The Sales Manager's Handbook; The Best Distribution Sales Book Ever; and Market-Driven Manufacturing (with F. Paul Clipp); along with a handful of history and fiction works.
Ellers has also written numerous articles for such publications as Textile Manufacturing, Quality Digest, Bobbin, Southern Purchaser, Networker, Electronic Distribution Today, Better Repping, The PT Distributor and Tradeshow Week as well as several training programs for the National Management Association.
---
Bookstore
Mike Marks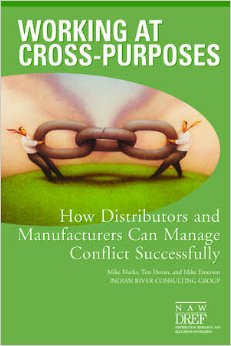 It takes a long time to develop good distributor-supplier relationships; unfortunately, it only takes a short time to destroy them. Best seller Working at Cross-Purposes, written by Mike Marks, Tim Horan, and Mike Emerson, takes a look at what really drives these relationships, how often they go bad, and why.