Complete Story

12/05/2019
Ian Heller
President & COO of Modern Distribution Management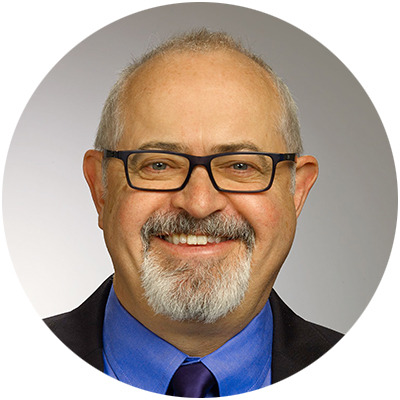 Ian has been the President and COO of Modern Distribution Management since 2017. For more than 50 years, MDM has been a source of thought leadership, news and data for the wholesale distribution industry.
Previously, Ian served in executive roles in e-commerce and marketing at HD Supply - Construction and Industrial, Corporate Express, Newark Electronics, GE Capital Rail and Grainger. Ian was also the founder and Senior Partner at Real Results Marketing.
Ian holds an MBA from the Kellogg School of Management at Northwestern University.
---
Bookstore
Tom Reilly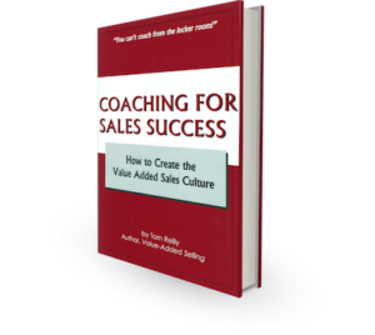 Coaching for Sales Success provides sales managers with a model for building the value added sales culture. As they read this book, they learn to think, plan, and execute strategically.
This book begins with a culture-building exercise to help sales managers develop a core focus. Each chapter builds on the previous chapter, as it helps sales managers construct a value added sales management infrastructure around this core focus.
By the time sales managers complete reading this book, they will have completed a strategic planning exercise to guide their sales organizations to success. The last section in this book offers sixteen follow-up training exercises to help sales managers prepare their salespeople for the rigors of Value-Added Selling.
These are the main topics in this book:
* Create the value added sales culture
* Hire the right people
* Set goals that motivate
* Train your salespeople for success
* Pay for performance
* Motivate your salespeople
* Coach your salespeople to success
* Coach your team to succeed