Complete Story

10/18/2019
Abram Walton, Ph.D.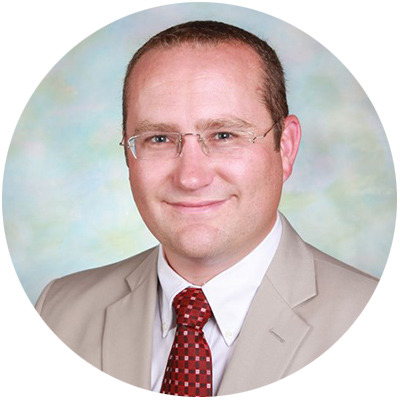 Abram is an author, consultant, and researcher specializing in Strategic Innovation, Human Capital Management, and Leadership Development with a focus on developing business models that create sustainable competitive advantage. He takes a unique systems-thinking approach, which has cultivated multi-disciplinary collaborations, generating innovative organizational strategies and best practices. Dr. Walton is a Partner in Indian River Consulting Group (IRCG), and is a Full, tenured Professor of Management and the Director of the Center for Innovation Management and Business Analytics at the Florida Institute of Technology. He is certified as a Lean Six Sigma Black Belt, a Job Task Analyst, a Project Management Professional, and as a Certified Professional Innovator. He is the Co-Founder of the International Association of Innovation Professionals and is the Deputy Editor-in-Chief of the International Journal of Innovation Science. He is a U.S. Delegate and Working Group Chair for the International Standards Organization's (ISO) Technical Advisory Committee on Innovation Management Standards.
---
Bookstore
Tom Reilly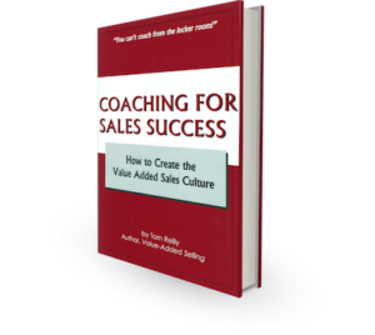 Coaching for Sales Success provides sales managers with a model for building the value added sales culture. As they read this book, they learn to think, plan, and execute strategically.
This book begins with a culture-building exercise to help sales managers develop a core focus. Each chapter builds on the previous chapter, as it helps sales managers construct a value added sales management infrastructure around this core focus.
By the time sales managers complete reading this book, they will have completed a strategic planning exercise to guide their sales organizations to success. The last section in this book offers sixteen follow-up training exercises to help sales managers prepare their salespeople for the rigors of Value-Added Selling.
These are the main topics in this book:
* Create the value added sales culture
* Hire the right people
* Set goals that motivate
* Train your salespeople for success
* Pay for performance
* Motivate your salespeople
* Coach your salespeople to success
* Coach your team to succeed