Complete Story

10/18/2019
Jamie Turner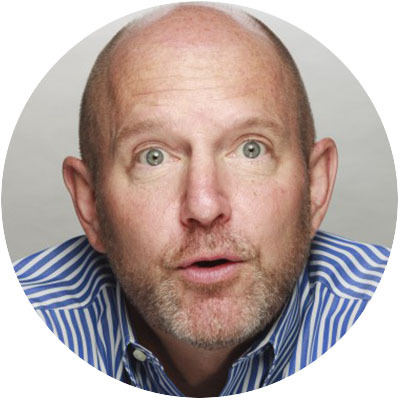 Jamie is an internationally recognized author, speaker and network TV news contributor who has worked with The Coca-Cola Company, AT&T, Holiday Inn and other global brands.
Jamie Turner is an internationally recognized speaker, author, and CEO who is a recipient of the Socialnomics "Top Keynote Speaker" award (along with Tony Robbins, Ariana Huffington, and Richard Branson).
You may have seen Jamie in Forbes, Inc., Entrepreneur, Business Insider or the Wall Street Journal. He's also a regular guest on CNN and HLN where he contributes segments on marketing, persuasion, and leadership. He is an adjunct professor at both Emory University and the University of Texas and has been profiled in the world's best-selling advertising textbook.
Jamie is the co-author of several essential business books including How to Make Money with Social Media; Go Mobile; and Digital Marketing Growth Hacks. He is the founder of 60SecondMarketer.com and has a new YouTube series called IN:60 which is available on YouTube. If you'd like to find find out more about having Jamie speak at your next event, click through to JamieTurner.Live.
---
Bookstore
Don Buttrey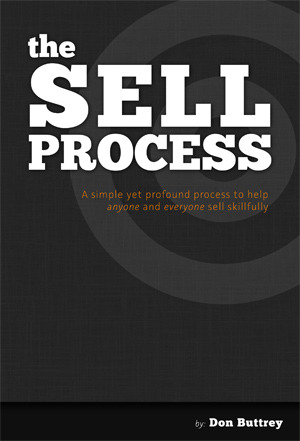 If you want to get action, you must become a master of the interaction.
Tactical pre-call planning is vital before sales interactions - and this book provides a practical framework to help you prepare and execute highly effective selling! This is an easy read - that clearly provides significant direction and skill for all sales and sales support professionals who interact daily with customers.