Complete Story

10/11/2019
020 Five Steps to Maximizing Return on Investment
Presenter: Robert Langdon
Date: Monday, March 9, 2020

Time: 8:00-11:30 am

Level of Complexity: Advanced
Course Description: In this course, Langdon, author of Managing Your Business for Profit, will show you how to calculate return on investment for a closely held business and a five-step process for improving yours. You will learn how to simultaneously improve profit, cash flow and return on investment. And you'll return to your business more competitive than ever.
Learning Objectives:
Improving margins by finding your customers pain point
Evaluating your business profit potential
Reducing collections days and increasing inventory turnover to improve cash flow
Using financial forecasting to make your business more profitable
Utilizing a five-step process for improving return on investment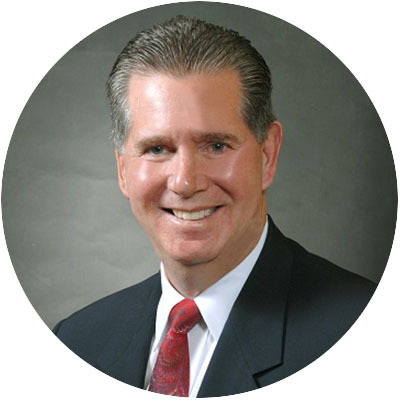 Bob author of Managing Your Business for Profit, has been assisting business owners in achieving their sales and financial goals for over 25 years. Gaining comprehensive business skills working for PricewaterhouseCoopers and serving as the general manager for a rapidly expanding wholesale distribution company, enables Bob to understand the problems of the entrepreneur.
---
Bookstore
Mark Dancer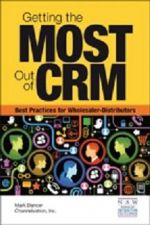 Experienced wholesaler-distributors say CRM (Customer Relationship Management) is fast becoming a standard practice. More than that, it's becoming an essential tool for managing a high-performing distribution sales organization.