Complete Story

10/11/2019
034 Measuring and Reporting Value Added Savings
Presenter: Tim Underhill
Date: Tuesday, March 10, 2020

Time: 8:00-11:30 am

Level of Complexity: Foundational
Course Description: In this course we will walk you through how to measure value added savings for any solution you provide. It is focused on industrial, construction and heavy commercial sales/contracts. We will provide work sheets and case studies to work through on how to measure the savings. We will also demonstrate tools to help you capture, sell and report value added savings. However, this will not be a class focused on selling, it is primarily focused on the Measurement and Reporting of Value-Added savings.
Learning Objectives:
How to determine what cost drivers your solution impact
How to measure these cost drivers in terms of dollar savings
How to report the savings to customers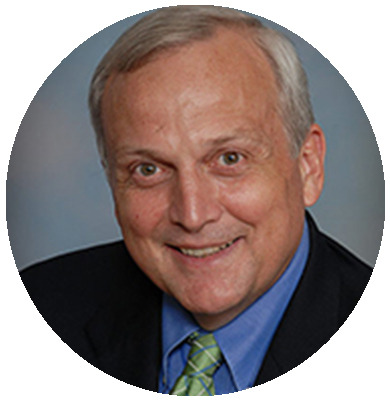 Tim is president of Strategic Business Solutions. His focus is to help distributors and manufacturers develop the skills and tools to document their value, develop account penetration/retention strategies, and create unique selling propositions based on total cost. Some of his clients have been able to document total cost savings of 20% or more compared to the annual purchase/sales price involved.
---
Bookstore
Tim Horan, Steve Deist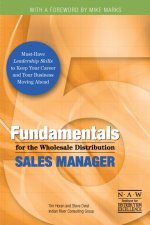 This book, by Tim Horan and Steve Deist, offers a practical but powerful approach for taking your sales force to the next level. It includes key concepts, practical ideas, and real-world stories taken from the front lines of wholesale distribution. This book will give you the essential leadership skills to keep your career and your business moving ahead and performing at higher levels.