Complete Story

10/11/2019
040 Negotiation Skills for Distributors (Part 2) (Full)
Presenter: Michael Schatzki
Date: Tuesday, March 10, 2020

Time: 1:00-4:30 pm

Level of Complexity: Intermediate
Course Description: For those who attended Part 1, this course is a continuation of what you learned and will include some valuable exercises. The focus is on sales, purchasing and other negotiations that will have a measurable impact on your profits. The Negotiation Dynamics System provides a powerful set of tools that will give you a real negotiating edge while at the same time maintaining positive, long-term relationships.
Learning Objectives:
Apply settlement range concepts to negotiate a win/win outcome
Integrate problem-solving into the negotiat­ing pro­cess
Manage risk in order to get a better deal without losing an agreement
Use added value and differentiation as the keys to successful negotiation
Recognize and learn how to counter negotiating tactics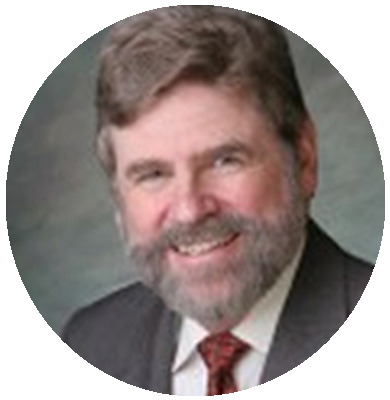 Michael has been Principal of Negotiation Dynamics® for more than 25 years. He has designed and delivered hundreds of sales negotiation seminars for businesses and organizations in the United States, Asia, Europe, the Middle East, and South America. Plus, as a practicing negotiator, he consults with clients, helping them navigate and succeed with their most challenging negotiations.
---
Bookstore
F. Barry Lawrence, Ph.D., Pradip Krishnadevarajan, Senthil Gunasekaran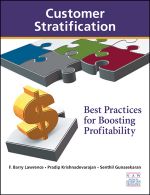 Best-in-class distributors categorize customers based on various factors, but customer stratification has long been an unexplored area for most distribution companies. Not anymore. At last, that gap is filled by this first-of-its-kind research study, Customer Stratification: Best Practices for Boosting Profitability.