Complete Story

10/11/2019
046 Pre-call Planning Tactical Offense Clinic
Presenter: Don Buttrey
Date: Wednesday, March 11, 2020

Time: 8:00-11:30 am

Level of Complexity: Foundational
Course Description: This clinic will teach sales professionals how to prepare and execute highly effective, consultative customer interactions. Salespeople can improve call success by this powerful pre-call planning process. Each attendee will receive a pre-call planning tool and prepare for an actual upcoming call during the clinic for immediate application!
Learning Objectives:
Gain an understanding of the dynamic interaction happening between buyer and seller
Recognize the importance of preparation before tactical selling interactions
Apply the SELL Process pre-call planning tool to prepare for proactive and reactive selling situations
Implement ongoing training, practice, and manager coaching in order to perfect your tactical selling skills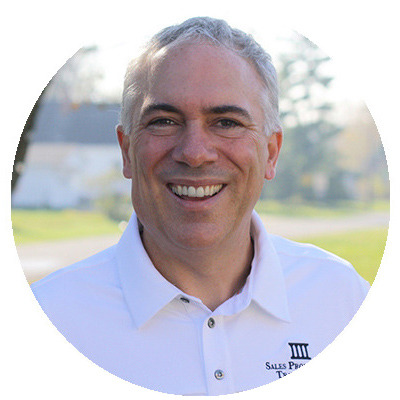 Don is a passionate and powerful teacher. He is gifted at communicating the skills, tools and disciplines that are critical to success as a sales professional in a demanding, tough selling environment. Don is focused on each participant and is not self-focused or bent on talking about his background or ability. He is a precise coach that drives home the basics and fundamentals in such a way that the material becomes a part of the attendee's daily regimens, practice and career!
---
Bookstore
Mark Dancer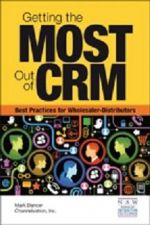 Experienced wholesaler-distributors say CRM (Customer Relationship Management) is fast becoming a standard practice. More than that, it's becoming an essential tool for managing a high-performing distribution sales organization.