Complete Story

10/05/2015
Linda Larsen, BSW, MFA, CPAE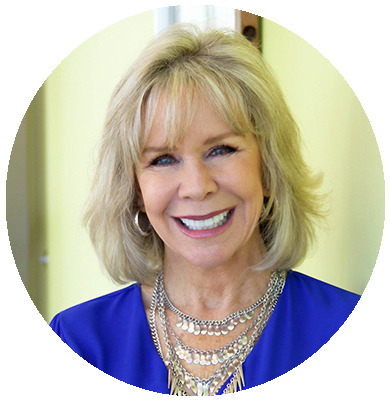 Linda is one of only 232 people world- wide to be inducted into the Speaker Hall of Fame®, joining such notables as General Colin Powell, President Ronald Reagan and Brian Tracy. She has been a featured presenter for over 1,000 conferences and meetings worldwide for groups such as Jaguar Cars, the Kuwait Women's Leadership Summit and McDonalds.
She combines her 20-year experience as a professional actress with her education and training in communications and behavioral sciences to deliver entertaining, memorable, power-packed presentations that help people be more effective at work and at home. Author of the best-selling audio program, 12 Steps to High Self-Esteem, and featured in such publications as Investor's Business Daily, The Chicago Tribune and Opportunity World, Linda is also a popular guest co-host on the ABC-7 Florida television show, The Suncoast View.
---
Bookstore
Mary Kelly, PhD, Commander, US Navy (ret)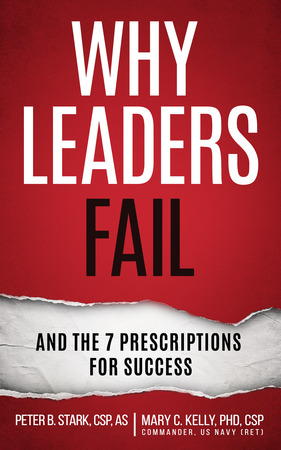 Why do so many leaders fail, and what do the best do differently?
Whether you're in your first year of leadership or your 20th, Why Leaders Fail is a must read for aspiring leaders who know they need to be constantly learning, improving, and developing their leadership skills.
Gain insight into behaviors that may be sabotaging the loyalty of your direct reports.
Identify the barriers undermining your team's ability to get things done.
Understand why your top talent may not be performing up to their potential.
Gain tools to help you align team goals with the organizational mission.
Gain awareness of how you are perceived by your direct reports, peers, and supervisors.
49 actionable prescriptions for success.
Facilitate an environment where employees can grow and develop to their full potential.
Free access to a personalized leadership assessment to identify your leadership strengths and weaknesses.