Complete Story

10/05/2015
Linda Larsen, BSW, MFA, CPAE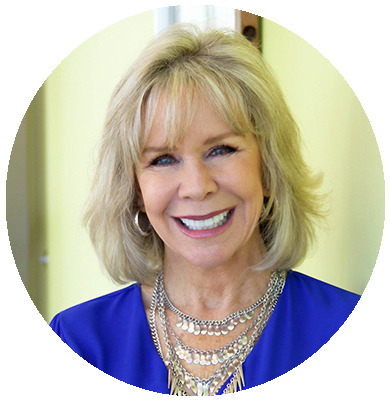 Linda is one of only 232 people world- wide to be inducted into the Speaker Hall of Fame®, joining such notables as General Colin Powell, President Ronald Reagan and Brian Tracy. She has been a featured presenter for over 1,000 conferences and meetings worldwide for groups such as Jaguar Cars, the Kuwait Women's Leadership Summit and McDonalds.
She combines her 20-year experience as a professional actress with her education and training in communications and behavioral sciences to deliver entertaining, memorable, power-packed presentations that help people be more effective at work and at home. Author of the best-selling audio program, 12 Steps to High Self-Esteem, and featured in such publications as Investor's Business Daily, The Chicago Tribune and Opportunity World, Linda is also a popular guest co-host on the ABC-7 Florida television show, The Suncoast View.
---
Bookstore
Bob DeStefano
Two big, related dynamics are changing the field of industrial and B2B marketing: It's an ever-younger crowd with a penchant for the wired and the wireless, and they don't enjoy phone sales calls. They're likely to Google you first, pop over to your website, then check out your social media accounts. How will they find you? What will they find when they do?