Complete Story

10/02/2014
Jaynie Smith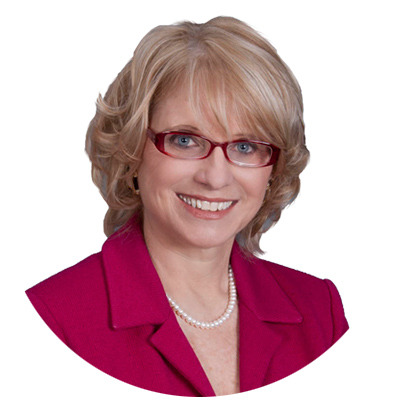 Jaynie is a keynote speaker who has delivered to 750 + CEO roundtables, 150+ Sales groups, and 150+ very large association audiences. She holds a Master's degree and B.A. in business from New York Institute of Technology and has 20 years' experience in Fortune 500 companies in various Management positions and CEO of my own consulting practice for 20+ years.
---
Bookstore
Tom Reilly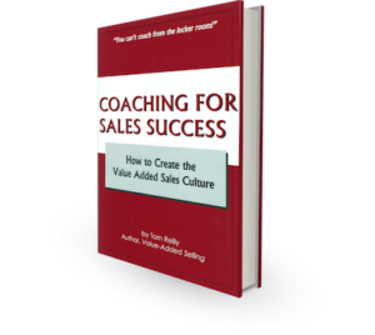 Coaching for Sales Success provides sales managers with a model for building the value added sales culture. As they read this book, they learn to think, plan, and execute strategically.
This book begins with a culture-building exercise to help sales managers develop a core focus. Each chapter builds on the previous chapter, as it helps sales managers construct a value added sales management infrastructure around this core focus.
By the time sales managers complete reading this book, they will have completed a strategic planning exercise to guide their sales organizations to success. The last section in this book offers sixteen follow-up training exercises to help sales managers prepare their salespeople for the rigors of Value-Added Selling.
These are the main topics in this book:
* Create the value added sales culture
* Hire the right people
* Set goals that motivate
* Train your salespeople for success
* Pay for performance
* Motivate your salespeople
* Coach your salespeople to success
* Coach your team to succeed