Complete Story

10/02/2014
Jaynie Smith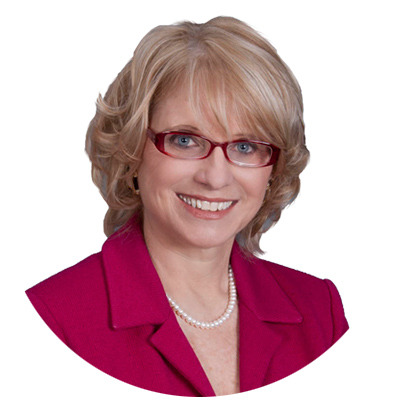 Jaynie is a keynote speaker who has delivered to 750 + CEO roundtables, 150+ Sales groups, and 150+ very large association audiences. She holds a Master's degree and B.A. in business from New York Institute of Technology and has 20 years' experience in Fortune 500 companies in various Management positions and CEO of my own consulting practice for 20+ years.
---
Bookstore
Mike Marks and Mike Emerson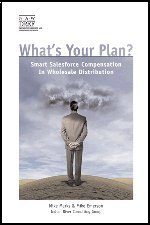 According to authors Mike Marks and Mike Emerson in their book, What's Your Plan? Smart Salesforce Compensation in Wholesale Distribution, there is absolutely no relationship between your sales incentive plan and your likely gain or loss in market share.