Complete Story

10/02/2014
Jason Bader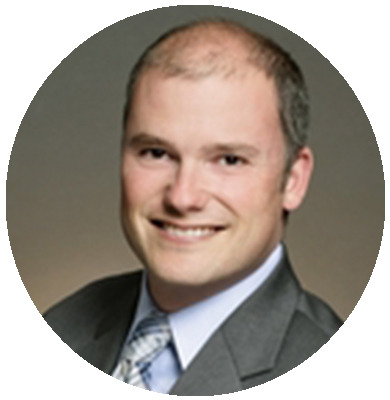 Jason is the managing partner of The Distribution Team. The Distribution Team specializes in providing excellence in inventory management training, business operations consulting and technology utilization to the wholesale distribution industry. Jason brings over 30 years of experience working in the distribution field. He has overseen various operational teams, managed small and large facilities, and served in an executive management capacity for the last 10 years of his distribution career.
---
Bookstore
Don Buttrey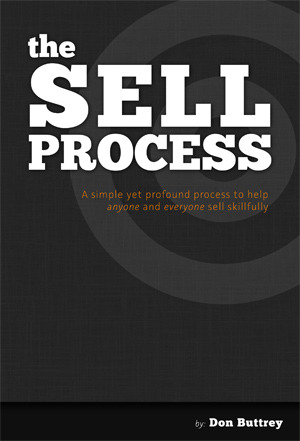 If you want to get action, you must become a master of the interaction.
Tactical pre-call planning is vital before sales interactions - and this book provides a practical framework to help you prepare and execute highly effective selling! This is an easy read - that clearly provides significant direction and skill for all sales and sales support professionals who interact daily with customers.