Complete Story

03/13/2014
Getting the Most Out of CRM: Best Practices for Wholesaler-Distributors
Mark Dancer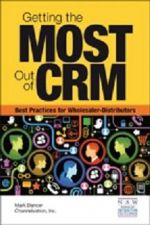 Experienced wholesaler-distributors say CRM (Customer Relationship Management) is fast becoming a standard practice. More than that, it's becoming an essential tool for managing a high-performing distribution sales organization.
---
Bookstore
Mike Marks and Mike Emerson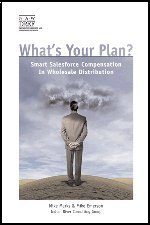 According to authors Mike Marks and Mike Emerson in their book, What's Your Plan? Smart Salesforce Compensation in Wholesale Distribution, there is absolutely no relationship between your sales incentive plan and your likely gain or loss in market share.