Complete Story

10/05/2012
J. Michael Marks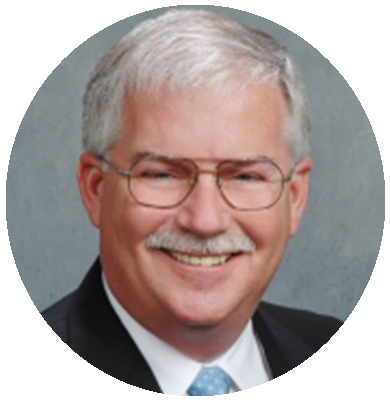 Michael is a dynamic speaker, popular business author, and both an NAW Research Fellow and the Managing Partner of the Indian River Consulting Group. The boutique firm has worked with distributors of all sizes up to those over $40 billion in revenue per year. Mike sits on the boards of several distributors and provides arbitration and expert witness services for manufacturers and distributors in contract disputes.
---
Bookstore
Steve Deist, Mike Marks, Mike Emerson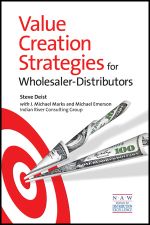 In Value Creation Strategies for Wholesaler-Distributors, authors Steve Deist, Mike Marks, and Mike Emerson provide highly actionable insights about how wholesaler-distributors can use a market-driven strategy to increase enterprise value for customers and shareholders.