Complete Story

10/08/2012
Pam Krivda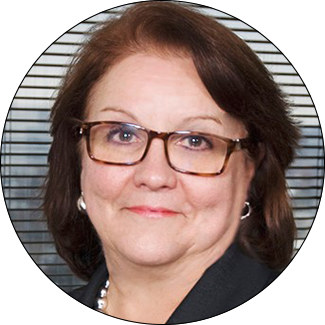 Pam has a unique background in both employment/labor law and Human Resources, which has contributed to her now serving as both a partner at Taft and as Taft's own Chief Human Resources Officer. In her law practice, Pam represents and defends public and private employers in all aspects of employment and labor relations matters. She holds the distinction of being Board Certified by the Ohio State Bar Association as a Specialist in the practice of Labor and Employment law.
For her labor and employment law clients, Pam provides counsel covering a wide variety of HR-related legal services. As Taft's Chief HR Officer, Pam is responsible for providing leadership and establishing and implementing human resources strategies to support the policies, practices and operations for the organization. With more than 30 years' experience, Pam creates and delivers practical management training how-to programs specifically designed to teach effective employee management, within the confines of the law, to executives, managers and supervisors. Pam received her undergraduate degree from The Ohio State University and earned her J.D. from Capital University School of Law.
---
Bookstore
Skip Weisman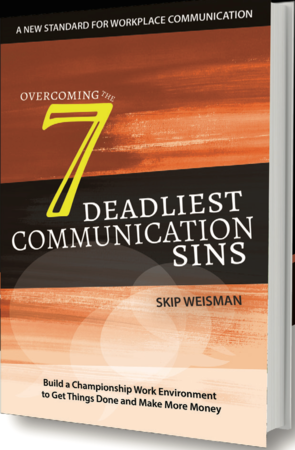 Communication is the cause of every success, failure and frustration. Don't you think it's vital to get it right? Just because we've been communicating since we were in our mother's wombs you think you know how to communicate.
This book will show you where you're getting it right and where you're missing the mark. You will learn the seven most common and most damaging communication mistakes that lead to endless workplace drama, toxic work environments, low accountability, poor attitudes and poor performance individually and organizationally. These communication mistakes are at the core of your employee retention issues, if you are struggling with them in this low unemployment economy.