Complete Story

10/08/2012
Pam Krivda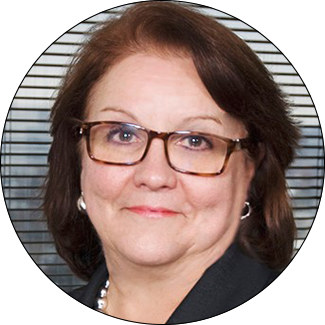 Pam has a unique background in both employment/labor law and Human Resources, which has contributed to her now serving as both a partner at Taft and as Taft's own Chief Human Resources Officer. In her law practice, Pam represents and defends public and private employers in all aspects of employment and labor relations matters. She holds the distinction of being Board Certified by the Ohio State Bar Association as a Specialist in the practice of Labor and Employment law.
For her labor and employment law clients, Pam provides counsel covering a wide variety of HR-related legal services. As Taft's Chief HR Officer, Pam is responsible for providing leadership and establishing and implementing human resources strategies to support the policies, practices and operations for the organization. With more than 30 years' experience, Pam creates and delivers practical management training how-to programs specifically designed to teach effective employee management, within the confines of the law, to executives, managers and supervisors. Pam received her undergraduate degree from The Ohio State University and earned her J.D. from Capital University School of Law.
---
Bookstore
Steve Deist, Mike Marks, Mike Emerson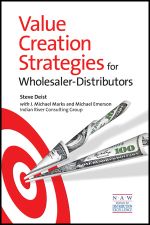 In Value Creation Strategies for Wholesaler-Distributors, authors Steve Deist, Mike Marks, and Mike Emerson provide highly actionable insights about how wholesaler-distributors can use a market-driven strategy to increase enterprise value for customers and shareholders.