Complete Story

10/13/2012
Steve Deist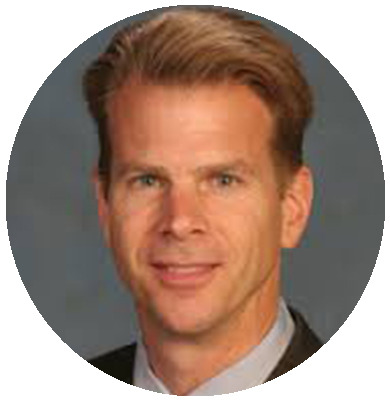 Steve is the Chief Operating Officer for Ewing Irrigation and Landscape Supply, a distributor with over 220 branches nationwide. He is also a Partner with Indian River Consulting Group. He has over 25 years of experience in distribution strategy, marketing channels, sales, operations and leadership. He is a published author, a highly rated speaker, a faculty member at the University of Innovative Distribution and serves on the boards of three large distribution companies.
---
Bookstore
Pradip Krishnadevarajan, Senthil Gunasekaran, F. Barry Lawrence, Ph.D., Brijesh Rao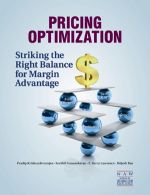 Forward-thinking wholesaler-distributors who strive for above-average returns in the "New Normal" by leveraging pricing optimization best practices that are rooted in sound analytics must read Pricing Optimization: Striking the Right Balance for Margin Advantage!