Complete Story

10/10/2012
Julia A. Kalish, Ph.D.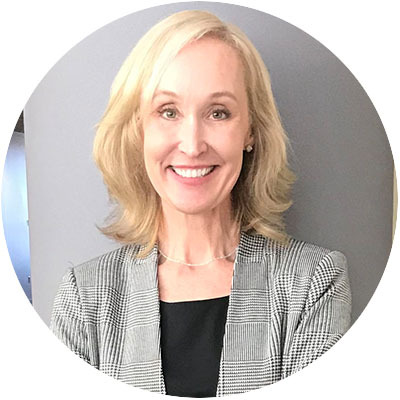 Julia has been a continuing lecturer Notre Dame's Mendoza College of Business, Purdue University's Krannert School of Management, Purdue's Polytech Institute, and Loyola University Chicago. She was the recipient of the Best Professor on Campus Reader Choice Award at Purdue, Best Undergraduate Teacher at Krannert, and an Honorary Purdue Old Master. She is a Project Management Professional, Lean Six Sigma Blackbelt, Army veteran, speaker, writer, thought leader, sleep advocate, defender of the Oxford comma, and a "NO" enthusiast.
---
Bookstore
Mike Marks and Mike Emerson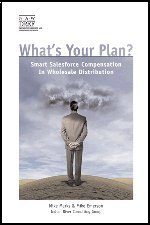 According to authors Mike Marks and Mike Emerson in their book, What's Your Plan? Smart Salesforce Compensation in Wholesale Distribution, there is absolutely no relationship between your sales incentive plan and your likely gain or loss in market share.