Complete Story

10/31/2022
Matt Schreibfeder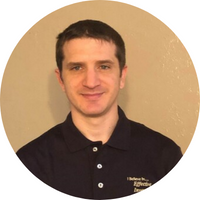 Matt Schreibfeder is vice president of research and analytics for Effective Inventory Management, Inc. Before joining EIM several years ago, Matt was a project cost analyst for Exxon Mobil. He was also a submarine officer in the U.S. Navy.
---
Bookstore
Tim Horan, Steve Deist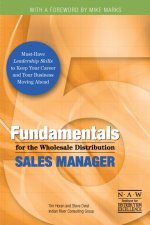 This book, by Tim Horan and Steve Deist, offers a practical but powerful approach for taking your sales force to the next level. It includes key concepts, practical ideas, and real-world stories taken from the front lines of wholesale distribution. This book will give you the essential leadership skills to keep your career and your business moving ahead and performing at higher levels.