Complete Story

10/31/2022
Ken Novak
New to UID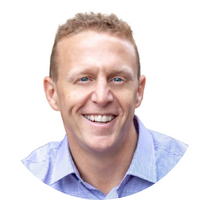 Ken is 1/2 digital strategist, and 1/2 ops accelerator with 20+ years of helping organizations grow revenue and avoid costs with digital. He founded HATCH to help organizations digitally transform cost-efficiently by correlating digital investment to financial KPIs. His philosophy is that when you humanize the digital experiences of employees, customers, and candidates, financial growth is a natural byproduct. Thus, he created 4 distinct subsidiaries under the HATCH quantified banner: HATCH quantified CX, HATCH quantified HR, HATCH quantified IT and HATCH quantified AI. Why? Because these are the 4 operational disciplines needed to transform. Digital transformation is not about technology. It is about people.
---
Bookstore
Gail Lowney Alofsin, President and Founder, Leadership at ALL Levels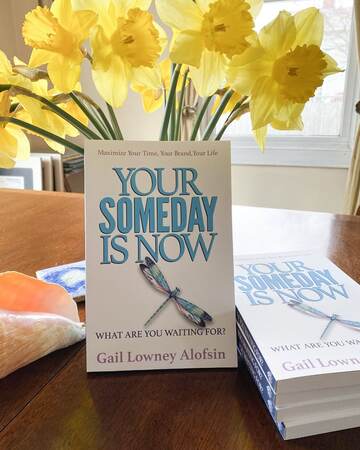 Experience meets the classroom as Gail merges the worlds of work, university, non-profit, personal branding, and work/life integration creating a book that focuses on YOUR best YOU! Jam-packed with practical and inspiring advice from both Gail and over 100 business professionals, she had the privilege of interviewing.
100% of sales are donated. Over $40,000 has been raised for local and international non-profits through sales of the book.