Complete Story

10/31/2022
Ken Novak
New to UID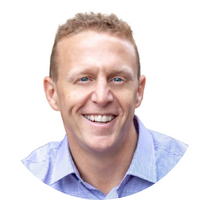 Ken is 1/2 digital strategist, and 1/2 ops accelerator with 20+ years of helping organizations grow revenue and avoid costs with digital. He founded HATCH to help organizations digitally transform cost-efficiently by correlating digital investment to financial KPIs. His philosophy is that when you humanize the digital experiences of employees, customers, and candidates, financial growth is a natural byproduct. Thus, he created 4 distinct subsidiaries under the HATCH quantified banner: HATCH quantified CX, HATCH quantified HR, HATCH quantified IT and HATCH quantified AI. Why? Because these are the 4 operational disciplines needed to transform. Digital transformation is not about technology. It is about people.
---
Bookstore
Tim Horan, Steve Deist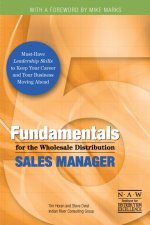 This book, by Tim Horan and Steve Deist, offers a practical but powerful approach for taking your sales force to the next level. It includes key concepts, practical ideas, and real-world stories taken from the front lines of wholesale distribution. This book will give you the essential leadership skills to keep your career and your business moving ahead and performing at higher levels.