Complete Story

10/31/2022
Colin Dees
New to UID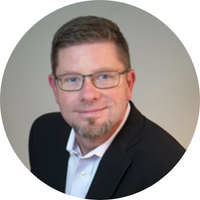 As a past executive in the distribution industry, Colin has worked with several distributors to help streamline their customer pricing and profitability, purchasing and replenishment, warehouse management, transportation, and installing business intelligence tools to measure every day goals and objectives.
In addition, Colin is a current Ph.D. student at Clemson University. Dees Consulting was formed in 2019 to support and drive business growth for progressive companies that want to keep their business moving in the right direction.
---
Bookstore
Senthil Gunasekaran, Pradip Krishnadevarajan, F. Barry Lawrence, Ph.D.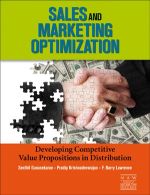 Sales and Marketing Optimization: Developing Competitive Value Propositions in Distribution is a first-of-its-kind, best practices study that focuses on aligning customer needs, sales force priorities, and wholesaler-distributor objectives to maximize value creation.