Complete Story

10/31/2022
Colin Dees
New to UID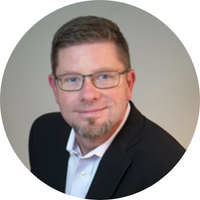 As a past executive in the distribution industry, Colin has worked with several distributors to help streamline their customer pricing and profitability, purchasing and replenishment, warehouse management, transportation, and installing business intelligence tools to measure every day goals and objectives.
In addition, Colin is a current Ph.D. student at Clemson University. Dees Consulting was formed in 2019 to support and drive business growth for progressive companies that want to keep their business moving in the right direction.
---
Bookstore
Colleen Stanley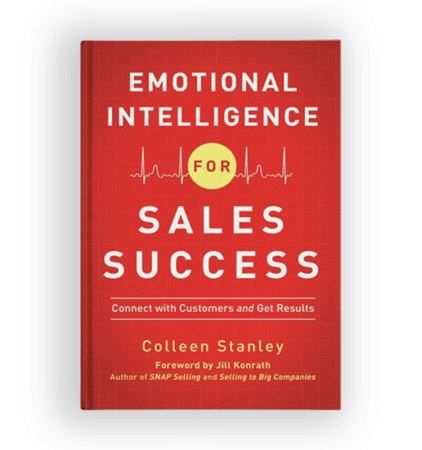 In Emotional Intelligence for Sales Success, you'll learn how to increase impulse control for better questioning and listening, which EI skills are related to likability and trust, how empathy leads to bigger sales conversations and more effective solutions, how emotional intelligence can improve prospecting efforts, which EI skills are most common among top sales producers, and much more.
Customers can get product information and price comparisons online. The true differentiator between you and a bot is your ability to deftly solve problems and build relationships. From business development to closing the deal, emotional intelligence will drive your performance - and your success.