Complete Story

10/31/2022
042. Positively Diverse Leadership: The Future of Diversity and Leadership
Instructor: Kiki Ramsey, Ph.D. (New to UID)
Level of Complexity: Foundational
1:00 PM - 4:30 PM
Kiki Ramsey has coined this Positively Diverse Leadership™. Creating a true work culture of diversity, happiness, and belonging is not impossible. Unfortunately, many leaders don't know where to start for fear of getting it wrong. The good news is you can have the organizational culture you want where engagement and retention are high, and employees love to come to work. During this workshop, she will share how all this is possible by learning to build meaningful organizational relationships and communicating around issues of DEI and leadership through your strengths!
---
Bookstore
Sam Richter, CSP, CPAE
To win in business, sales, prospecting, and networking you must do your homework. Yet you most likely waste hours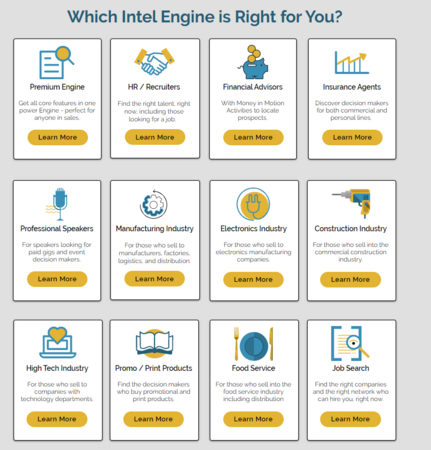 searching online trying to locate opportunities and learn about companies, people, and what they care about. STOP IT! ​
Cut your information-gathering time from minutes to seconds.​
Find the right decision maker, at a time when they are interested in hearing your message.​
Discover new opportunities, research competitors and markets, and ensure relevant value in every business meeting, networking event, and sales call.