Complete Story

10/12/2021
032.Effectively Analyzing Your Investment in Inventory
Presenter: Jon Schreibfeder
Level of Complexity: Intermediate
8:00 AM - 11:30 AM
Inventory is probably a distributor's largest asset. But few organizations have a comprehensive set of metrics that faciltiate the processes of setting goals, evaluating performance and identifying opportunities for improvement. In this session we will present a comprehensive set of inventory-related measurements that management can evaluate each month. We will explore how to interpret the results of each metric and use them as tools to evaluate employee productivity. There will also be a discussion of effective ways to adjust your current policies and procedures to improve future results.
---
Bookstore
Sean Glaze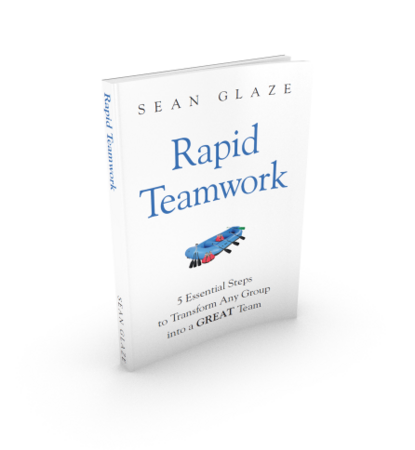 In modern organizations, there seems to be a revolving door of new projects and new teammates. The challenge is seldom about strategy. Leaders struggle because they don't have a process for bringing diverse individuals together as a collaborative team.
Rapid Teamwork tells the story of Greg Sharpe, a manager whose team has been underachieving and struggling with a few issues.
What he and his executive team experience during an unusual rafting retreat is a lesson on how to become a more productive team quickly – creating a more unified workforce.