Complete Story

10/11/2021
023. Improving the Bottom Line (Part 2)
Instructor: Al Bates, Ph.D.
Level of Complexity: Intermediate
1:00 PM - 4:30 PM
Only about 10% of all companies make as much profit as they should. This is true across almost all industries. The "Improving the Bottom Line" session will demonstrate how to improve your financial results, not just a little, but a lot. The program emphasizes two essential concepts: Planning Profits First and Setting Profit Priorities. The first of these topics will focus on treating profit as the first element of the plan that should be developed each year.
---
Bookstore
Sam Richter, CSP, CPAE
To win in business, sales, prospecting, and networking you must do your homework. Yet you most likely waste hours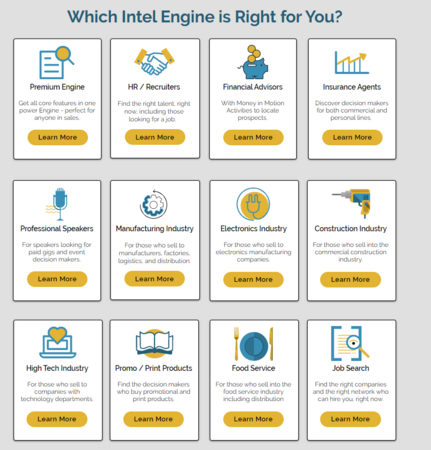 searching online trying to locate opportunities and learn about companies, people, and what they care about. STOP IT! ​
Cut your information-gathering time from minutes to seconds.​
Find the right decision maker, at a time when they are interested in hearing your message.​
Discover new opportunities, research competitors and markets, and ensure relevant value in every business meeting, networking event, and sales call.