Complete Story

10/07/2021
011. Brand Harmony: Creating a Unified Customer Experience
Instructor: Steve Yastrow
Level of Complexity: Foundational
1:00 PM- 4:30 PM
How do you get customers to believe they will better off if they do business with your company? Not by telling them they will be better off – but by proving it! Customers commit to your company when all interactions they have with your company blend to tell one clear, integrated, compelling story about why working with your company is good for them. In this program, Steve Yastrow will share ideas from his book Brand Harmony, giving you a new way to look at your company's marketing. Steve will show you how to create a unified customer experience that will help you find new customers and earn the dedicated loyalty and commitment of your existing customers. You'll learn how to inspire all of your company's employees to contribute to a unified brand experience, and how to communicate more effectively with your customers.
---
Bookstore
Sam Richter, CSP, CPAE
To win in business, sales, prospecting, and networking you must do your homework. Yet you most likely waste hours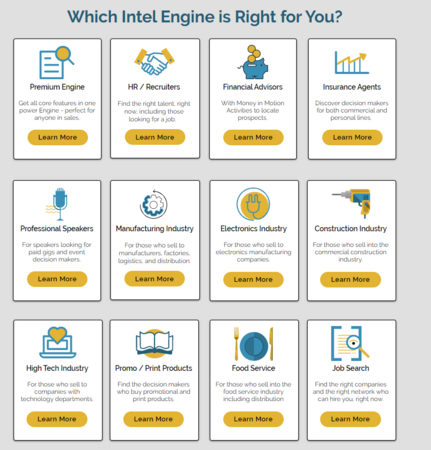 searching online trying to locate opportunities and learn about companies, people, and what they care about. STOP IT! ​
Cut your information gathering time from minutes to seconds.​
Find the right decision maker, at a time when they are interested in hearing your message.​
Discover new opportunities, research competitors and markets, and ensure relevant value in every business meeting, networking event, and sales call.