Complete Story

10/15/2020
043. Panel: The Best Currency in Times of Disruption
Moderator: Dirk Beverage Panel: Mary Kelly, Ph.D., CSP, Commander, US Navy (ret), Mike Marks, Paul Reilly
Wednesday, March 17, 2021, 12:00 – 1:00 p.m.
Our panelists have each lived through adversity and tough times that have put all of their skills to the test. Through trial and error, they have each established their own brand of currency that has helped them survive and thrive during tough times. They will talk about establishing trust, maintaining the right attitude, and ensuring you have the tools to stay organized and focused. Participants will have the opportunity to submit and select the questions the moderator will ask of the panel. This course is worth attending.
Dirk Beveridge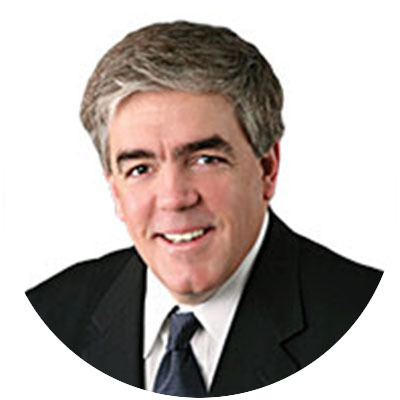 Dirk is the leading advocate of change and innovation throughout wholesale distribution. He delivers a new voice, a new energy, and a new outlook. He founded UnleashWD in 2012 after he noticed the trend of innovation bypassing wholesalers and distributors. UnleashWD is now setting a bold agenda for the 300,000 distributors in the country.
For over 25 years as a consultant to a wide range of companies, Dirk has helped leading firms align, focus, and strengthen their sales and leadership strategies to remain relevant, outperform the market, and provide deeper value to customers.
J. Michael Marks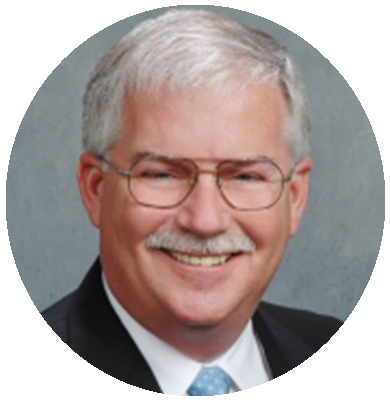 Michael is a dynamic speaker, popular business author, and both an NAW Research Fellow and the Managing Partner of the Indian River Consulting Group. The boutique firm has worked with distributors of all sizes up to those over $40 billion in revenue per year. Mike sits on the boards of several distributors and provides arbitration and expert witness services for manufacturers and distributors in contract disputes.
Mary Kelly, PhD, CSP, Commander, US Navy (ret)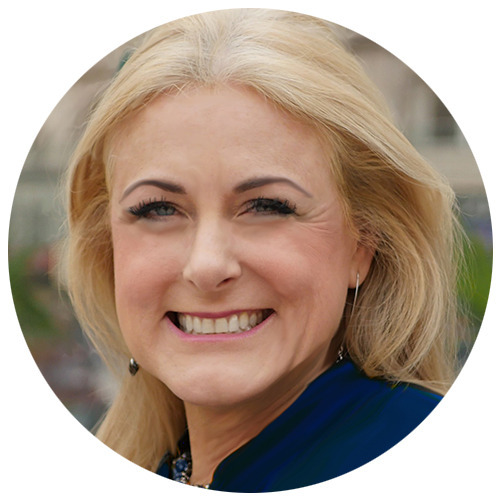 Mary speaks and advises on leadership, economics, productivity, and business growth. She is an internationally renowned author of eleven books. Mary's best-selling books, 15 Ways to Grow Your Business in Every Economy, Master Your World, and Why Leaders Fail, are used in 9 countries.
During her 21 years as a Naval intelligence and logistics officer, Mary trained more than 40,000 military and civilian personnel. She ran bases such as Pearl Harbor and Barbers Point. Mary knows leaders need to make the principles of leadership, communication, and business growth relevant to employees at all levels of an organization.
---
Bookstore
Tom Reilly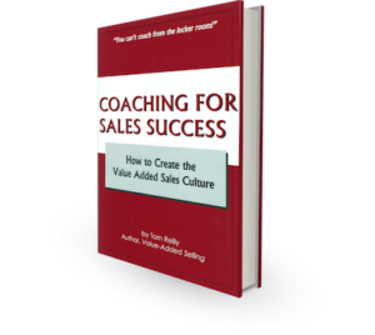 Coaching for Sales Success provides sales managers with a model for building the value added sales culture. As they read this book, they learn to think, plan, and execute strategically.
This book begins with a culture-building exercise to help sales managers develop a core focus. Each chapter builds on the previous chapter, as it helps sales managers construct a value added sales management infrastructure around this core focus.
By the time sales managers complete reading this book, they will have completed a strategic planning exercise to guide their sales organizations to success. The last section in this book offers sixteen follow-up training exercises to help sales managers prepare their salespeople for the rigors of Value-Added Selling.
These are the main topics in this book:
* Create the value added sales culture
* Hire the right people
* Set goals that motivate
* Train your salespeople for success
* Pay for performance
* Motivate your salespeople
* Coach your salespeople to success
* Coach your team to succeed