Complete Story

10/18/2019
Tim Underhill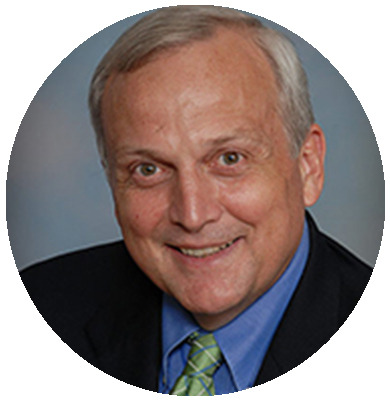 Tim is president of Strategic Business Solutions. His focus is to help distributors and manufacturers develop the skills and tools to document their value, develop account penetration/retention strategies, and create unique selling propositions based on total cost. Some of his clients have been able to document total cost savings of 20% or more compared to the annual purchase/sales price involved.
Tim has authored two books entitled: Strategic Alliances, Managing the Supply Chain, and Team Up! Profit Up! Partners in Channel Cost Reductions, developed an account penetration/retention software program for capturing, selling and reporting total cost savings: SalesStrat.
---
Bookstore
Tom Reilly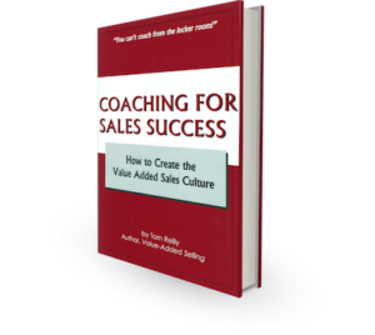 Coaching for Sales Success provides sales managers with a model for building the value added sales culture. As they read this book, they learn to think, plan, and execute strategically.
This book begins with a culture-building exercise to help sales managers develop a core focus. Each chapter builds on the previous chapter, as it helps sales managers construct a value added sales management infrastructure around this core focus.
By the time sales managers complete reading this book, they will have completed a strategic planning exercise to guide their sales organizations to success. The last section in this book offers sixteen follow-up training exercises to help sales managers prepare their salespeople for the rigors of Value-Added Selling.
These are the main topics in this book:
* Create the value added sales culture
* Hire the right people
* Set goals that motivate
* Train your salespeople for success
* Pay for performance
* Motivate your salespeople
* Coach your salespeople to success
* Coach your team to succeed