Complete Story

10/11/2019
004 Effective Forecasting and Demand Planning
Presenter: Jon Schreibfeder
Date: Sunday, March 8, 2020

Time: 8:00-11:30 am

Level of Complexity: Intermediate
Course Description: The goal of effective inventory management is to meet or exceed customers' expectations for product availability while maximizing your organization's net profits. In this course we will explore how to effectively anticipate what quantities of what products your customers will request.
Learning Objectives:
Evaluate their current forecasting activities
recognize areas of possible improvement
Leave the course with an outline of a customized forecasting/demand planning system that will lead their organization to greater productivity and profitability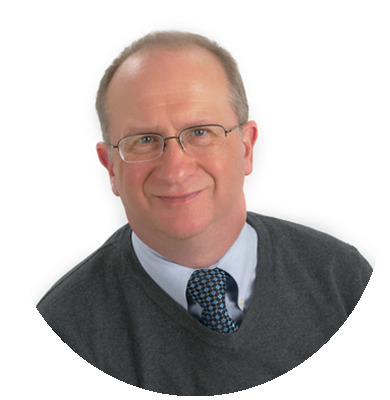 Jon is president of Effective Inventory Management, Inc., a firm dedicated to helping manufacturers, distributors, and large retailers throughout the world get the most out of their investment in stock inventory. For over 20 years, Jon has helped over three thousand firms improve their productivity and profitability through better inventory management.
---
Bookstore
Jaynie L Smith
Think you know your company's competitive advantage? Think again.
Why should I do business with you … and not your competitor?
Whether you are a retailer, manufacturer, distributor, or service provider – if you cannot effectively answer this question, you may be missing the opportunity to maximize your potential customer base, client retention and margins.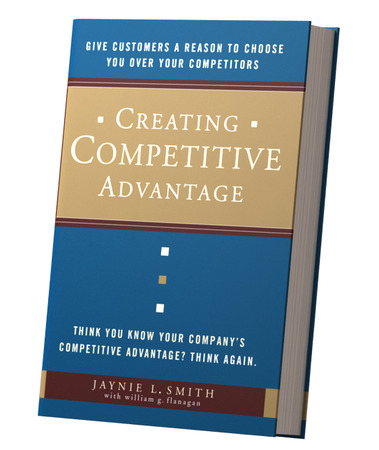 The five fatal flaws of most companies:
• They don't have a competitive advantage but think they do.
• They have a competitive advantage but don't know what it is – so they lower prices instead.
• They know what their competitive advantage is but neglect to consistently and effectively tell clients and prospects.
• They mistake "strengths" for competitive advantages.
• They don't concentrate on competitive advantages when making strategic and operational decisions.
Creating Competitive Advantage reveals that identifying and touting competitive advantages – based on your customer's perspective – is statistically proven to help your company's marketing and sales teams close more deals, at higher margins, and stay miles ahead of the competition.

Buy Now